Use Physical Security Information Management (PSIM) to Create Peace of Mind
Custom-Designed Intelligent Protection for Your Business
The average duration of an active shooter incident is 12.5 minutes. The average emergency response time of law enforcement personnel is 18 minutes. It is a stark truth that emergency response times often greatly exceed the amount of time an incident takes. With ProTech Security's Physical Security Information Management, you can have integration across all of your security devices and unlock additional benefits like gunshot detection. These integrated systems will send an alert within a second of a gunshot and greatly speed up response times to critical incidents. Increased response time saves lives.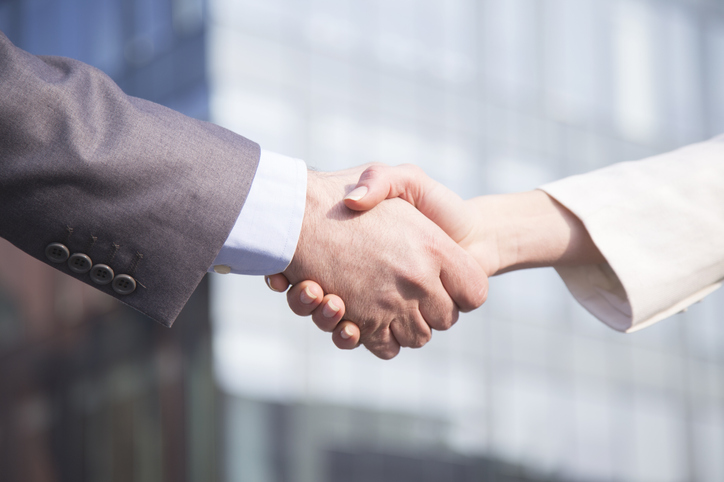 Due to the many complexities and expenses of customizing physical security information management, ProTech Security identified the need for an easier solution. We focused on building a system that would utilize a facility's existing expenditures and infrastructure in security and also give first responders the information they needed for an intelligent response. From that realization our situational awareness security control (SASC) system was born.
Our SASC systems have become the gold standard of PSIM because they can share real-time video revealing key information about an incident as it happens, giving details on where it is, what is happening, and who is involved. This initial critical event alert can make all the difference in preventing harm. This is the best way to unlock the full potential of your security system to ensure your assets are protected.
For businesses, schools, and government institutions, this real-time information is the key to getting an active incident under control quickly to save lives. Learn more about our SASC services below:
Many organizations across Ohio and central Florida turn to our security professionals to organize their physical security information management. Learn more about our other commercial security services and solutions below. If you're ready to discuss business security solutions further, contact our team today for a free quote.
Services Critical to Physical Security Information Management
Integrating every aspect of a PSIM or SASC plan requires a diverse array of services. Our experts deliver in each component to ensure the end result matches all your goals. Our services cover everything you need, including:
We've also partnered with the best vendors in the industry to provide the best tools for a custom-designed PSIM solution.
Physical Security Information Management for an Array of Industries
For decades, ProTech Security has delivered security solutions that help businesses protect their people, buildings, and assets. We're specialists in the industries we serve best, and we offer custom solutions for companies and organizations in:
Specialized Business Security Solutions
Whether you need PSIM, a SASC service portfolio, video monitoring, access control, or any other security solution, ProTech Security can help. Review more of the tools available to build your customized system below, and visit our FAQ page to learn more.
The Best Physical Information Security Management Starts with ProTech Security
Innovating new solutions and adhering to a customer-centric approach are at the center of what we do. We're the experts in security solutions, but that doesn't mean you shouldn't be informed about the security challenges and products of today. You can find informative posts covering security on our blog; below are several blogs that touch on PSIM and SASC:
If you're ready to learn more about how we can protect your business, contact our team today for a free consultation.
More in Physical Security Information Management