Quality Commercial Security Systems in Orlando, Florida
Orlando, Florida's Choice for High-Tech Security Systems
Implementing a high-quality, high-tech security solution for your business is key to keeping your employees, assets, and commercial spaces safe, especially in a bustling city like Orlando. From preventing crime to establishing a safe work environment to giving you peace of mind, the benefits of commercial security systems are vast.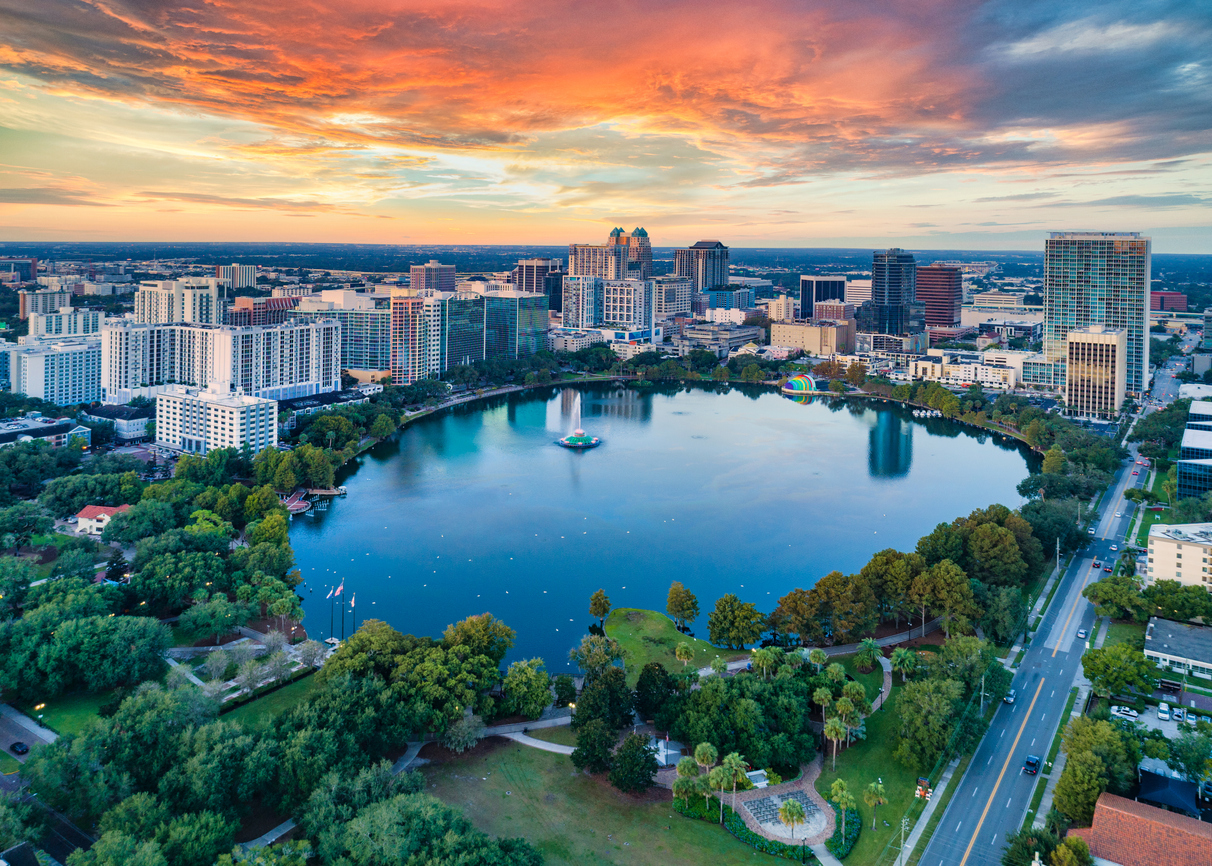 When you work with ProTech for your commercial security systems for your Orlando business, you can trust that you will get the highest quality, highest tech security solutions in the industry with unmatched customer service. 
Want to Learn More About Commercial Security Systems in Orlando?
Our commercial security systems protect your Orlando business, school, or government institution. With a skilled team and high-tech solutions, we are able to match you with whatever security solution you need to keep your business secure. At ProTech Security, we are dedicated to providing you with state-of-the-art security systems that fit your needs.  Our various capabilities include:
We have everything you need to keep your business and home safe at all times. Working with a member of our team, you will be matched with the right security measures for your needs within your budget. 
The Highest Quality, Highest Tech Commerical Security Systems in Orlando
Our ProTech Security team is able to create a custom security system for various commercial facilities and businesses throughout Orlando, Florida. We will work with you to design and engineer the best security system for you and continue to offer security support whenever you need it.
Our 35 years of service and commitment to our customers have allowed us to provide high-quality, cost-effective protection for businesses, schools, and other facilities throughout Central Florida. We focus on implementing the latest technology in many areas and creating the best system for your specific needs.  
For more information on how we serve Orlando, FL, contact our team today.