National Accounts — ProTech Security
ProTech Security calls Ohio home, but we know that many of our commercial customers do business across the country. Whether you're dealing with multi-site or multiple state locations, ProTech Security's National Accounts program delivers security system design, installation, service, maintenance, and monitoring from site-to-site, state-to-state.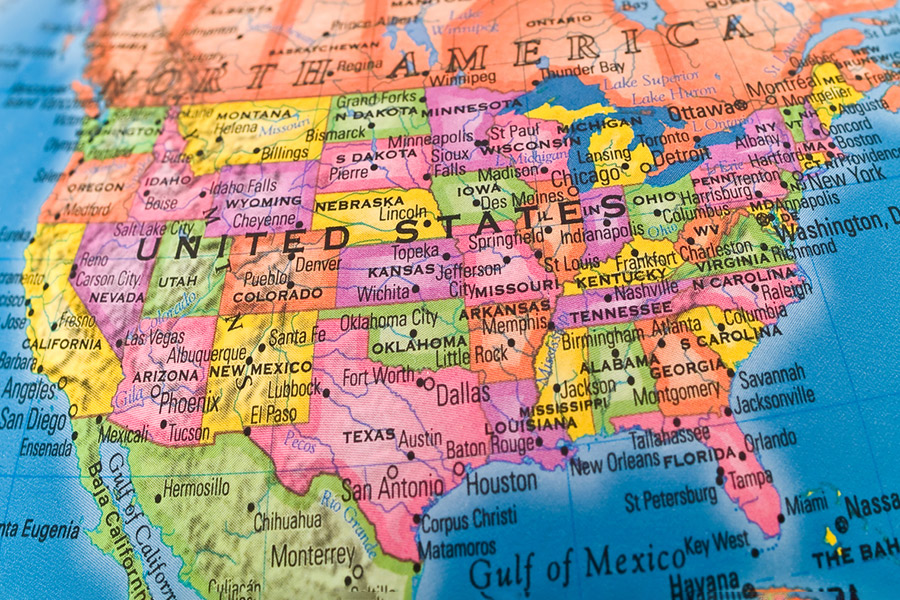 Our team will work with all your business partners (internal or external) as well as any state or local regulatory agency, ensuring that you can maintain consistency and compliance across your multiple locations. Although your locations may be diverse, your operating and regulatory standards are not. We will ensure those stringent standards are met by designing and implementing a consistent and reliable platform. You will have a dedicated team overseeing your account, ensuring you get the service you need when you need it. Our team partners with the best licensed, local resources to ensure you are always serviced, updated, and operating at peak performance.
From overall security strategy to hardware and software design, physical inspections, service, maintenance, parts, and more, we are your complete commercial security partner. Most importantly, we ensure your people, products, and property are protected — wherever they are.