The Top Choice of Security Companies in Melbourne, FL
Looking into Security Companies in Melbourne, FL? Turn to ProTech
Historic Downtown Melbourne is home to various businesses. From shopping to restaurants to beaches, Melbourne, FL has so much to offer, making it a great place to start a business. While it may not be the first thing on your mind, it is important to start thinking about security companies in Melbourne, FL that can help you keep your business safe.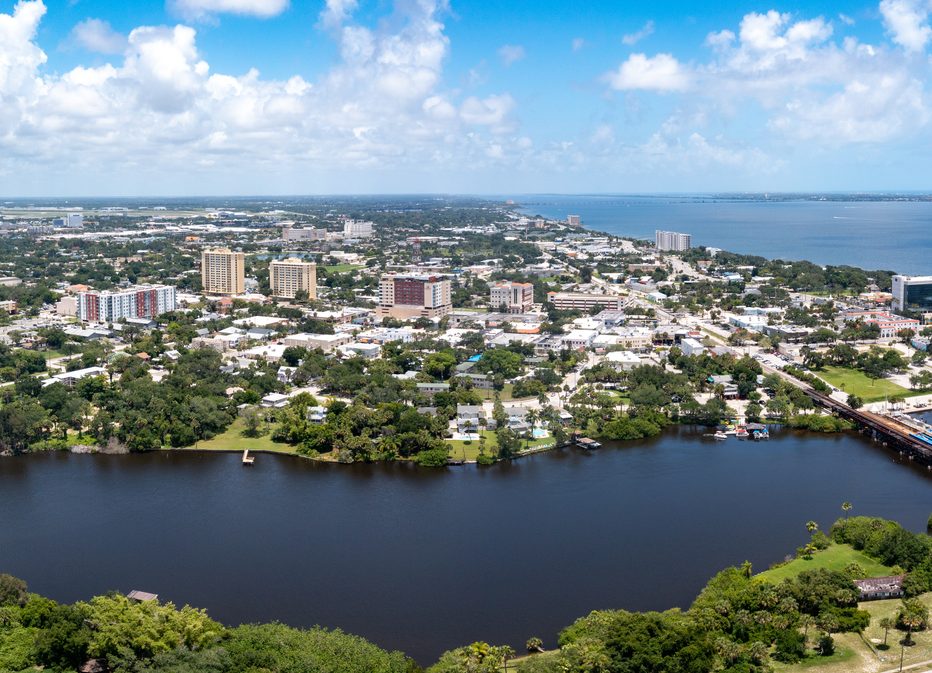 At ProTech, we understand that each business requires different security needs. We offer a variety of security solutions and unmatched customer service, so you can implement the right security measures for your business.  
Want to Learn More about Your Security Options in Melbourne, FL?
Whether you have a small business, a restaurant, or a school, ProTech has been providing commercial security systems to keep your assets safe. Our wide range of services and security solutions will protect our business from crime, keep your employees safe, and make sure that you feel comfortable leaving at the end of the day. We will work with you to decide what options are best for you, choosing from and combining services in: 
We have what you need to keep your business and home safe at all times. When you work with our team at ProTech, you will be matched with the right security measures for your needs within your budget.
Create Your Custom Security System in Melbourne
For more than 35 years, ProTech Security Advantage has been committed to providing quality, affordable protection for homes, businesses, educational institutions, and government facilities. Regardless of what security option you have in mind, or if you have no idea where to start, our team will be able to match you with the right solutions for all of your security needs. We will work closely with you to create the best security solutions for your business or home, making sure your assets are safe and secure wherever you are. 
If you are ready to see what security solution we can offer you and your Melbourne, FL business, contact our team today.