Business Video Surveillance Solutions
High Quality Security Monitoring to Protect What You've Built
We use top of the line cameras in our video surveillance system that can keep an eye on your business in real time, protecting you from shoplifting, fraud, unwanted entry and more.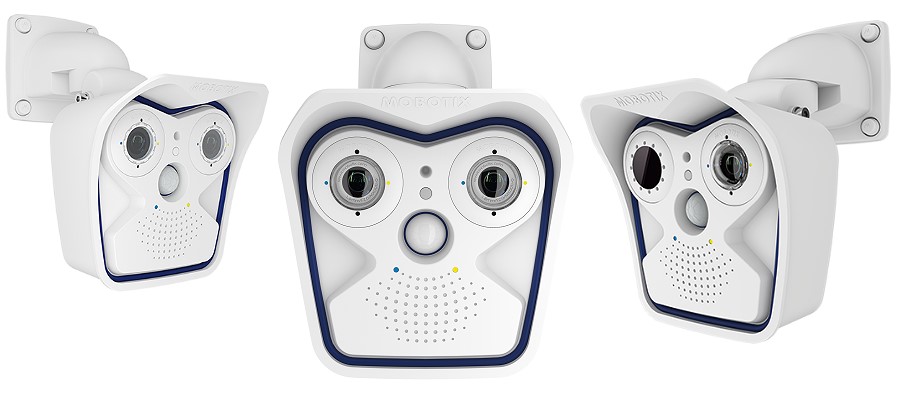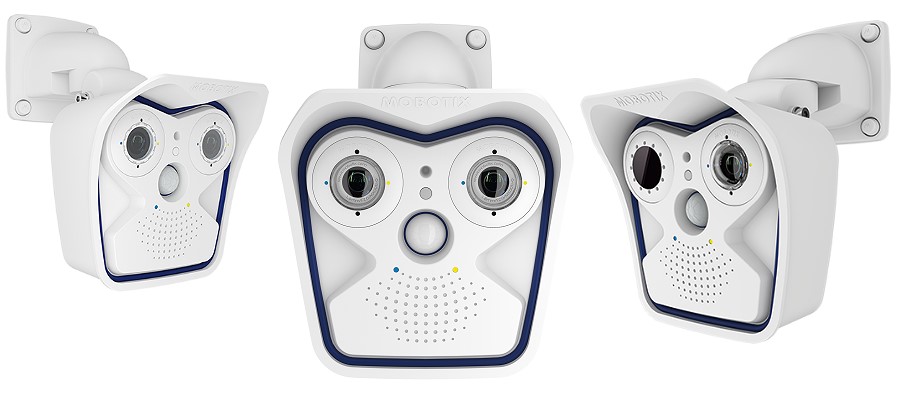 Recent developments in technology have made video surveillance easy and affordable, and they provide superior levels of safety and security. Often, basic alarms don't get the law enforcement response time businesses want. That's because 98.5 percent of all alarm calls end up being false alarms, straining police resources and making them slower to act.
But with our video verification and virtual guard patrol services, we can help provide live video verification of a crime in process to police.It also provides two-way voice that gives dispatch the ability to listen through select cameras to confirm the crime. This is a better way of communicating with the police, as this verification helps increase response times and gives dispatch information needed to thwart a crime in progress and catch the criminals.
At ProTech Security, we know every business is unique. We take your business requirements into account and, with our wide range of options, we can provide and install a video surveillance solution to fit your needs.
Learn more about how we help commercial businesses throughout our region monitor their important assets.
More in Video Surveillance