Eliminate the Need for Onsite Servers with Video Surveillance Cloud Storage
Upgrade Your Video Surveillance with Edge and Cloud Storage from ProTech Security
Video storage is a critical element in today's commercial surveillance systems. Traditionally, any video stream generated by a security camera was transmitted and stored in an onsite standalone Network Video Recorder (NVR) system, which consisted of dedicated embedded hardware with built-in surveillance-specific software and storage media, typically hard disk drives (HDDs).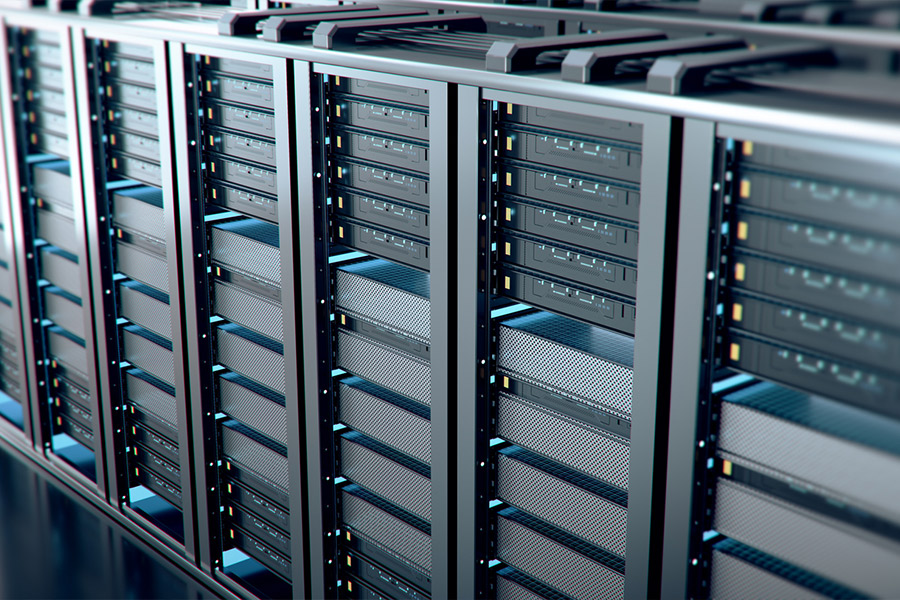 The installation of NVRs, networking equipment, and software was expensive, and maintenance and monitoring weren't always easy or efficient.
That's why ProTech utilizes video surveillance cloud storage and edge storage. With cloud storage, video streams are transmitted and stored in a remote cloud storage space. With edge storage, video streams are stored in the IP camera itself, using a flash-based MicroSD memory card. This minimizes the need for continuous use of the network to transmit data to central onsite or offsite/cloud locations.
Edge storage makes it possible to design flexible and reliable recording solutions, optimize bandwidth usage, and lower the cost and effort for remote site recording. It offers an affordable remote site recording solution wherever bandwidth is limited or absent. High-quality images are stored on the camera SD card, replacing the need for an onsite server.
Interested in Learning More About Our Cloud and Edge Storage Solutions?
We offer commercial security systems that protect companies, schools, and government institutions. You've worked hard to establish your business — you deserve a robust security system to keep your team and assets protected. Our solutions are continually evolving to keep you up-to-date with ever-changing compliance, security, and functionality requirements.
Complete and reliable security is key to your employees feeling safe in their workplaces. We'll work with you to choose the right video surveillance cloud storage and security solutions for your business so everyone in your building feels secure.
The ProTech Security Advantage is more than 35 years of service and a strong commitment to providing quality, cost-effective protection for businesses, educational institutions, and government facilities. That includes a forward-looking philosophy that centers on the latest IP (Internet Protocol) technology and IT (Information Technology), built with dynamic, non-proprietary systems.
For more information about how we design video surveillance cloud storage solutions, contact us today.