Preparing for Emergencies in Your Home
Have an Instant Support System for Medical Emergencies
Emergencies can happen anywhere in one's home, and even in the yard or driveway. Keep your loved ones and yourself safe with tools that instantly put you in touch with emergency response professionals.
This gives you the ability to empower aging parents with medical issues who are not yet ready for a nursing home to live more independently. This is a service that gives elderly family members freedom during their twilight years while providing you peace of mind about their safety.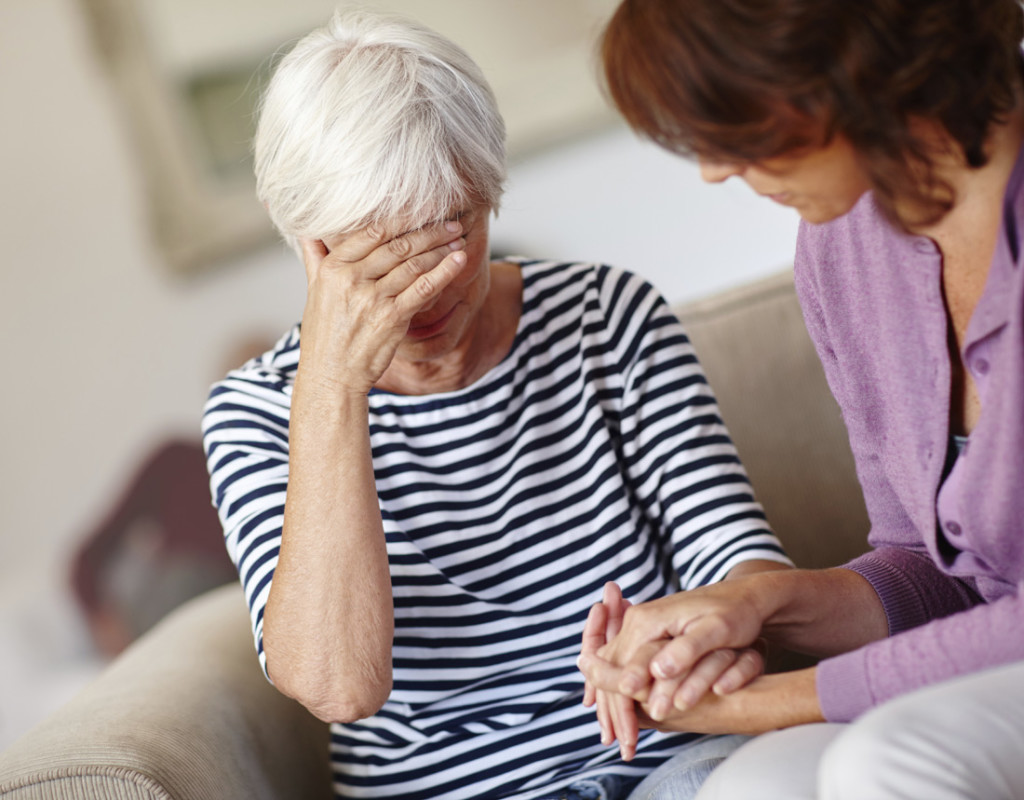 LifeLine will allow communication instantly and efficiently from anywhere in and around their home to get help fast with ONE button activation. The pendant is water-resistant –– so it can even be taken into the shower. Its patented two-way voice through the pendant is revolutionizing the industry.
At ProTech Security we also offer an emergency wall communicator. This wireless water-resistant device is designed to mount on a wall. These permanent communicators allow for full two-way voice communication anytime an emergency occurs. Solutions like these are part of a comprehensive approach to medical emergency safety. We're happy to talk with you about how to get started.