Feel Confident that You are Protected and Secure
Our Security Design & Engineering Expertise Provides You with Cutting-Edge Solutions
Nothing is better than feeling secure. At ProTech Security, we have more than 30 years experience keeping homes and businesses in Northeast Ohio safe. Whether you're looking for residential security or commercial solutions, we pride ourselves on being the leading innovators in the security design & engineering space.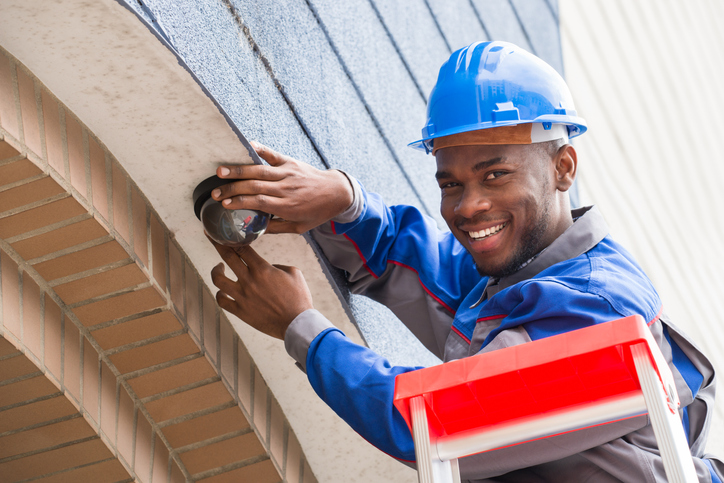 We work with some of the best partners in the world to ensure that our professionals give you the latest technology as part of an advanced roadmap to create the best security solution tailored for your home or business.
For more information, call ProTech Security or contact us.