Commercial Security Solutions in Winter Haven, Florida
The Best Alarm System for Your Small Business in Winter Haven
Your small business needs to be protected in a magnitude of ways. From video surveillance to fire detection to access control, it is important to keep your business safe from a wide variety of threats. Whatever your goal may be for your business, we are here to help you keep it safe.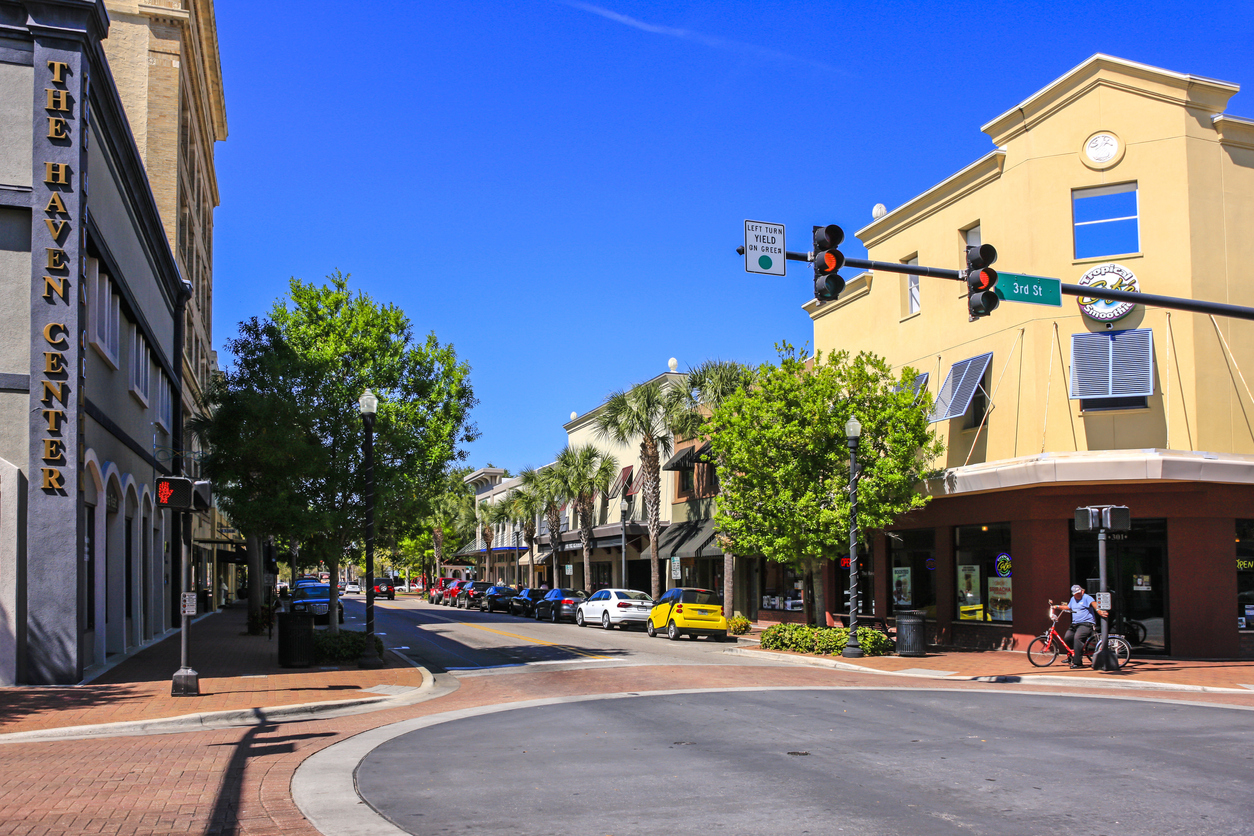 Adding security to your business can seem daunting, but at ProTech, we know that each business requires a specialized security solution. Our team will work directly with you to create a solution that will protect your business from crime, keep your employees safe, and ease your worries when you leave at the end of the day. 
Read More About Our Security Systems for Your Business
Our commercial security solutions have kept businesses, schools, and many more facilities safe and secure. We make sure you have everything you need to monitor your alarm systems and your building with accuracy with a state-of-the-art security solution plan. We have everything from alarm systems to video surveillance to monitoring systems to access control. Our other capabilities include: 
We have everything you need to keep your business and home safe at all times. As you work with a member of our team, you will be matched with the right security measures for your needs within your budget.
Custom Alarm Systems for Your Small Business in Winter Haven, Florida
Our experienced team will work with you to combine our services and solutions to make sure you have the security system in place that makes you feel as secure as possible. For 35 years, we have combined advanced technology with unparalleled customer service to make sure you get everything you need out of your security solution. 
Contact our team today if you are ready to start creating your custom security system.