Expanding Government Service Capabilities
We've Gained GSA Schedules Approval
With extensive experience in developing comprehensive security plans to protect people and assets at government facilities, ProTech Security is proud to announce our qualifications as an approved member of the General Services Administration schedule system. Being a part of the GSA schedules program means ProTech Security has been pre-vetted,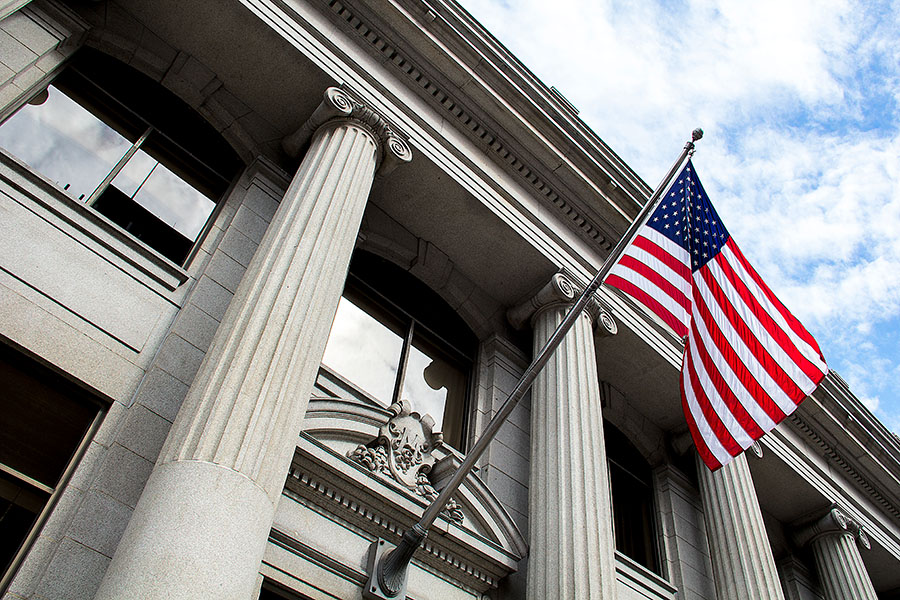 GSA schedules, also known as Multiple-Award Schedules (MAS) or Federal Supply Schedules (FSS), are the primary contract vehicles used for procurement and purchasing by federal and state government entities. With ProTech Security being a part of the program, government agencies working with us know they'll receive a low price — sometimes without going through a lengthy bidding process — and reduce the administrative red tape of the purchasing process. Government agencies will have minimal bureaucratic processes to navigate to secure our security services.
Our scope in serving government agencies was improved earlier in 2021 when ProTech Security acquired Viking Security, Inc., an Orlando, Florida based surveillance security and access control company. Together, we've improved our reach, experience, and expertise and the depth of our partnerships with cutting-edge security equipment providers.
Learn Why We Were Chosen for the GSA Schedules Program
Devising the right security solution for government facilities can be difficult. But by working with ProTech Security and Viking Security, you'll have access to more than 50 years of combined experience in installing and maintaining innovative security that relies on the strength of modern technology.
We offer a full slate of protection services, including installation, inspection, monitoring, and security design and engineering. From access control and video surveillance, to fire and intrusion detection systems, ProTech Security has the capabilities to assist in the security of any government building or facility.
Contact us today to learn more about how we can secure your government facility, and why we've been chosen as part of the GSA schedules program.