Providing Residential and Commercial Security Systems in Dublin, OH
Central Ohio's Choice Protector for Valued Assets
As the home of Cardinal Health, Wendy's, and Muirfield Village Golf Club, Dublin, OH is a city like almost no other. Bustling with businesses and families on the go, it's a great place to live. As you grow your family or run your business, turn to a Dublin, OH security company you can trust — ProTech Security. We provide you with residential and commercial security systems in Dublin, OH to keep your home or business secure.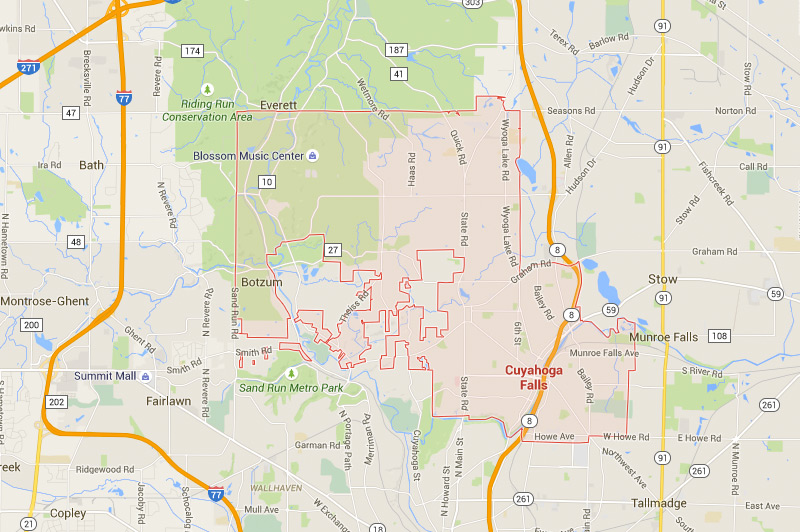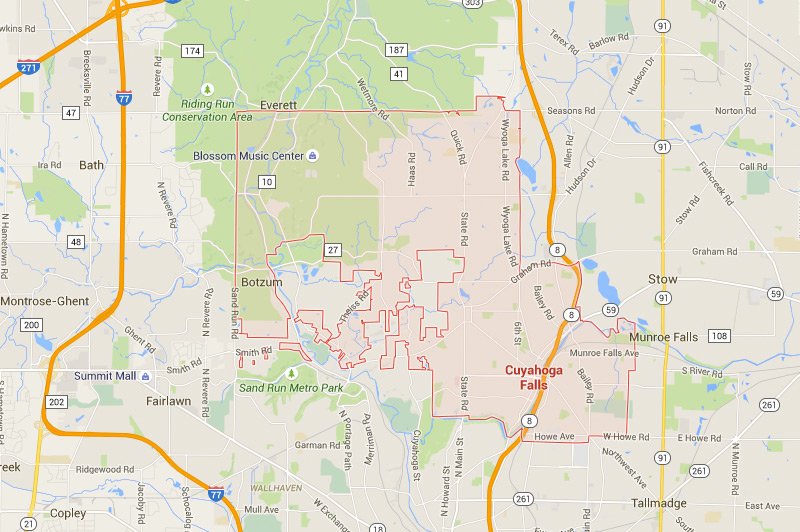 We understand that every case is different, so we don't just sell you a system and walk away. We give you our advice as your neighbor and create custom solutions that protect your most important assets. Working with ProTech Security means you can trust that you're getting a high-quality security system with the most up-to-date technology.
Interested in Learning More About Your Security Options in Dublin, OH?
We offer commercial security systems that protect the businesses, schools, and government institutions throughout Dublin. Keep your business safe all day and night with our variety of services that are guaranteed to keep your building as protected as possible. As your Dublin, OH security company, we provide solutions that can assure your business feels more secure. Our passion is making sure we protect what matters to you. That's why we work to make sure you're getting the most out of your security system.
We offer residential security systems that protect your loved ones and belongings. With our strong security products, you can be confident that your home is secure both when you're there and when you're not. No matter what you're looking for, we can provide a system that sufficiently guards your home 24/7.
As the Top Dublin, OH Security Company, Your Protection is Our Priority
We also provide custom security systems for educational institutions and government facilities throughout Central Ohio. Our Dublin, OH security company team will work with you to design the right security solution for your situation. Whatever you need, we know how important it is for your business to feel safe, and we'll help you get there with a strong security system in Dublin, OH. 
The ProTech Security Advantage is more than 35 years of service and a strong commitment to providing quality, cost-effective protection for homes, businesses, educational institutions, and government facilities. That includes a forward-looking philosophy that centers on the latest in IP (Internet Protocol) technology and IT (Information Technology), which is built with dynamic, non-proprietary systems. 
For more information about how we serve our neighbors in Dublin, OH, contact us today.