Security Systems for Sanford, FL
Protecting Your Business with Custom Security Systems
Sanford's active and lively community makes it a great place to start a business. But, every business needs a security plan to protect its employees and assets. If you are unsure of what security solutions your new or existing business needs, work with a trusted security company like ProTech.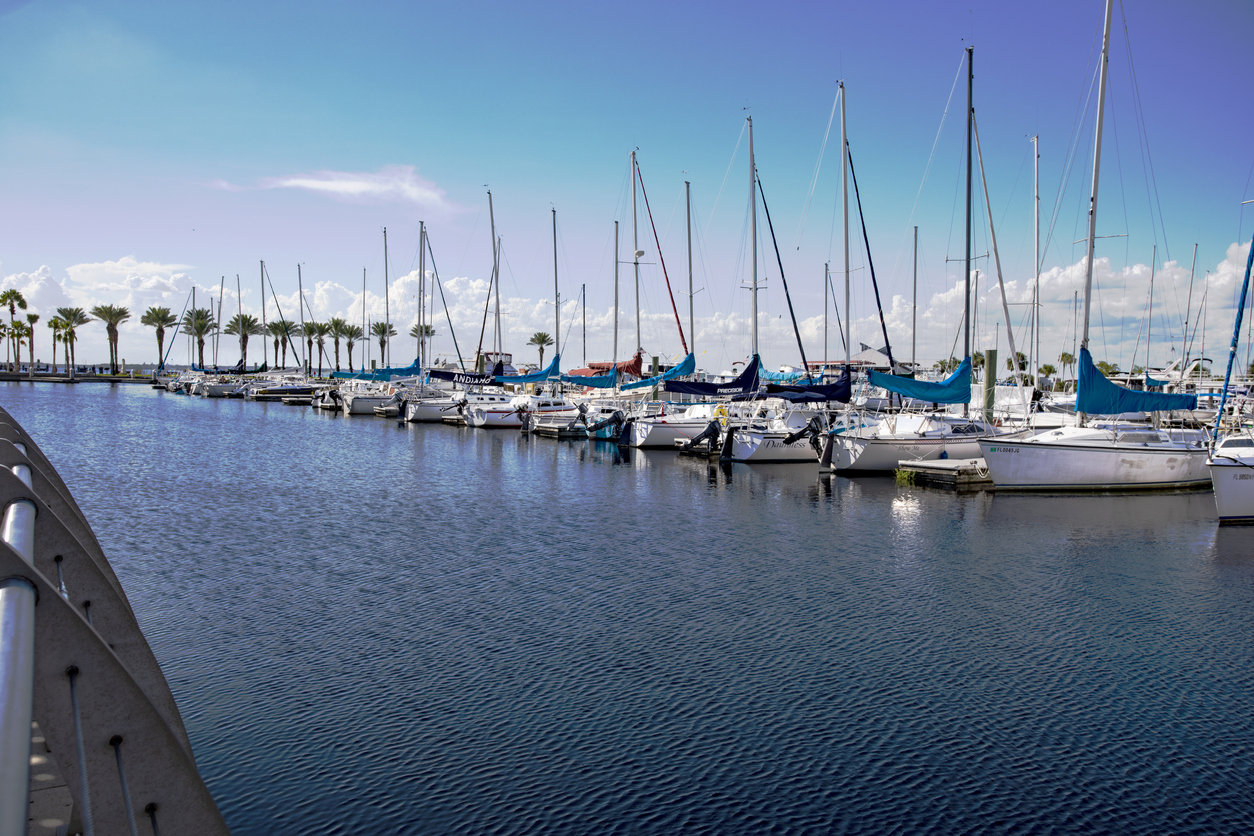 Our team understands that your business's security needs are unique, and we don't want to sell you a security system out of a catalog. We will work with you to create a custom security solution that is the best fit for what your business needs.  
Learn More About the Best Supplier of Security Systems in Sanford, FL
ProTech Security knows how hard you work to keep your business as productive as possible, which is why we will work tirelessly to make sure your security needs are met. Our commercial security systems can help you prevent crime, keep your employees happy, and give you the peace of mind you need when you leave the office. Our various offerings include: 
We have everything you need for your commercial or residential security needs. When you work with ProTech, you will be matched with the right security measures for your needs within your budget.
ProTech Specializes in Custom Security Solutions in Sanford, FL
ProTech has been providing security solutions to businesses, homes, schools, and government facilities for over 35 years. We combine high-tech solutions with unmatched customer service to provide our consumers with the best possible security solution. Creating high-quality, cost-effective solutions for your security needs is our goal, and we will work with you to create and maintain a security system that will help you and your business.  
If you are ready to start designing and engineering your custom security system, contact our team today.