Security Solutions to Provide Safety for your Educational Institution
Protecting the Classrooms in our Communities
From K-12 to higher ed, ProTech Security offers comprehensive education security solutions. We specialize in visitor management, classroom communication, emergency call, access control and other safety services.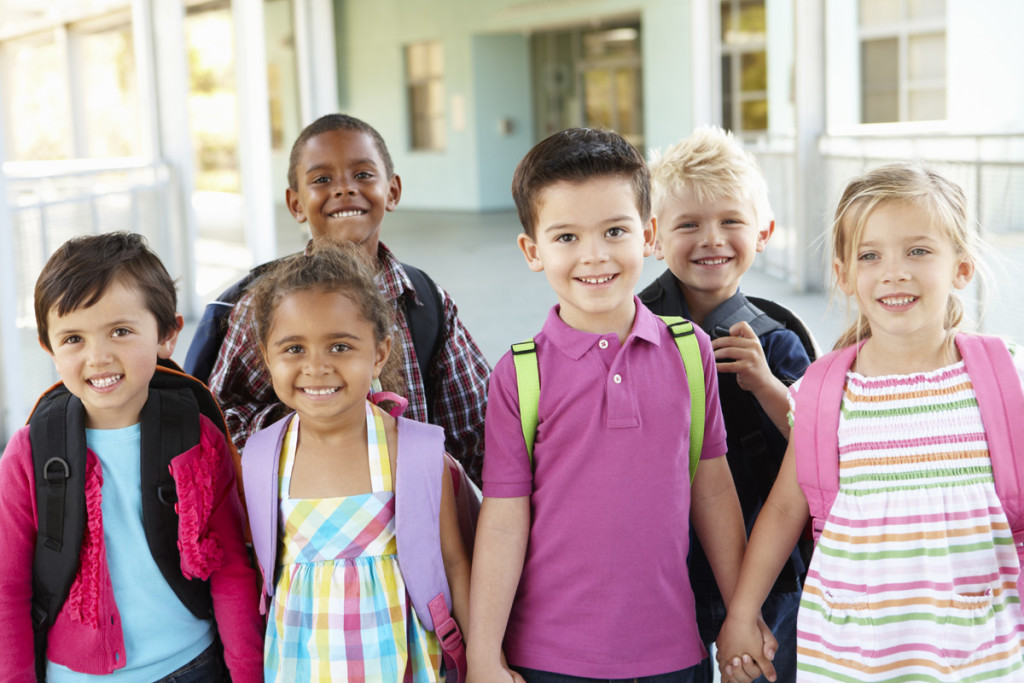 For three decades, ProTech Security has been ensuring the safety and security of the students and staff in our community. We work with educational institutions to prevent dangerous individuals from accessing secure areas, and we monitor properties and entryways to make sure there is a helpful eye in our schoolyards.
We offer monitoring services, inspection and other services for educational institutions. Suggested service offerings include:
Building Automation Control
Gunshot Monitoring
License Plate Registration (LPR)
Lock Down
Panic Monitoring
People Monitoring/Traffic Analysis
Security/Intrusion Monitoring
Voice Evacuation
Water and Temperature Monitoring
We offer installation on most services as well as additional help with security design and engineering. Contact Us to learn more about how these offerings can help protect your institution.