Protect your Government Facility with Security Solutions Tailored for your Needs
Control Access and Watch over your Facilities
Choosing the right security solution for government facilities is difficult. Count on the experience of ProTech Security to help protect your government facility. Let us work with you to design a comprehensive security strategy that protects people as well as your facility and assets.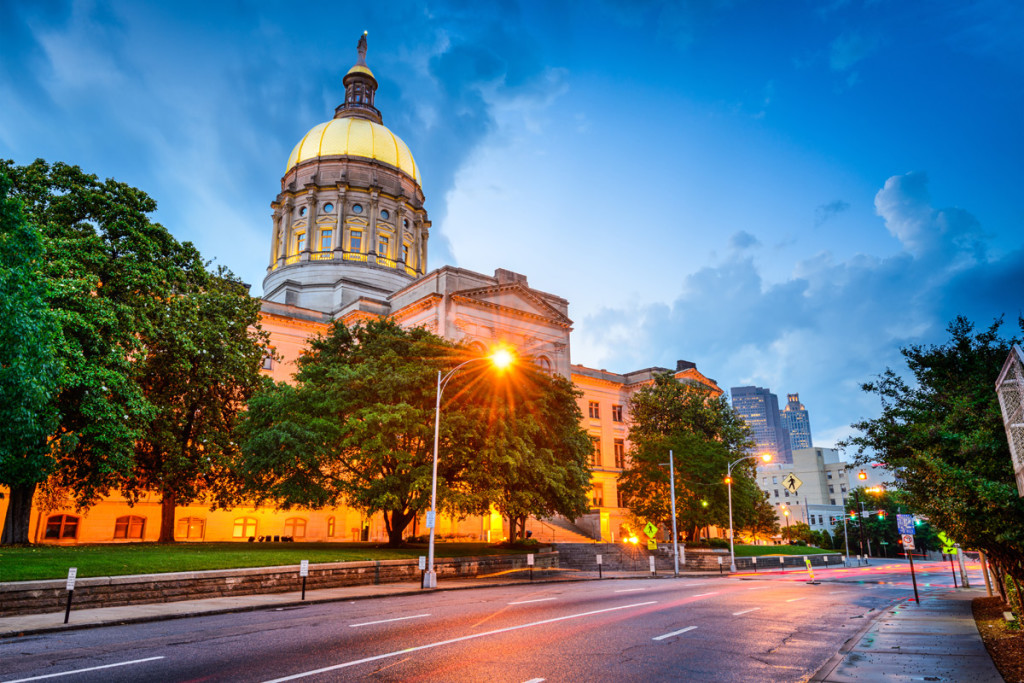 Monitor the entrances and exits of your buildings 24 hours a day. Restrict access throughout your facility. Make sure you have security systems designed to alert you of emergency situations with services like fire detection. We'll work with you to create a custom solution that fits your needs and ensures that you have the 24/7 surveillance and peace of mind that you need.
We offer many monitoring services, inspection and other services for government facilities. Suggested service offerings include:
Building Automation Control
Gunshot Monitoring
License Plate Registration (LPR)
Lock Down
Panic Monitoring
People Monitoring/Traffic Analysis
Security/Intrusion Monitoring
Voice Evacuation
Water and Temperature Monitoring
We offer installation on most services as well as additional help with security design and engineering. Contact Us to learn more about how these offerings can help protect government facilities.