Keep an Eye on What Matters Most to You
Nothing is More Important than the Safety of Your Home or Business
At ProTech Security, we understand that safety and security are fundamental to keeping your home or business on track. Because of that, we want to provide you with the best security monitoring services possible. We combine the right monitoring services for you, giving you the confidence that you're provided the highest level of personal security for your family and home.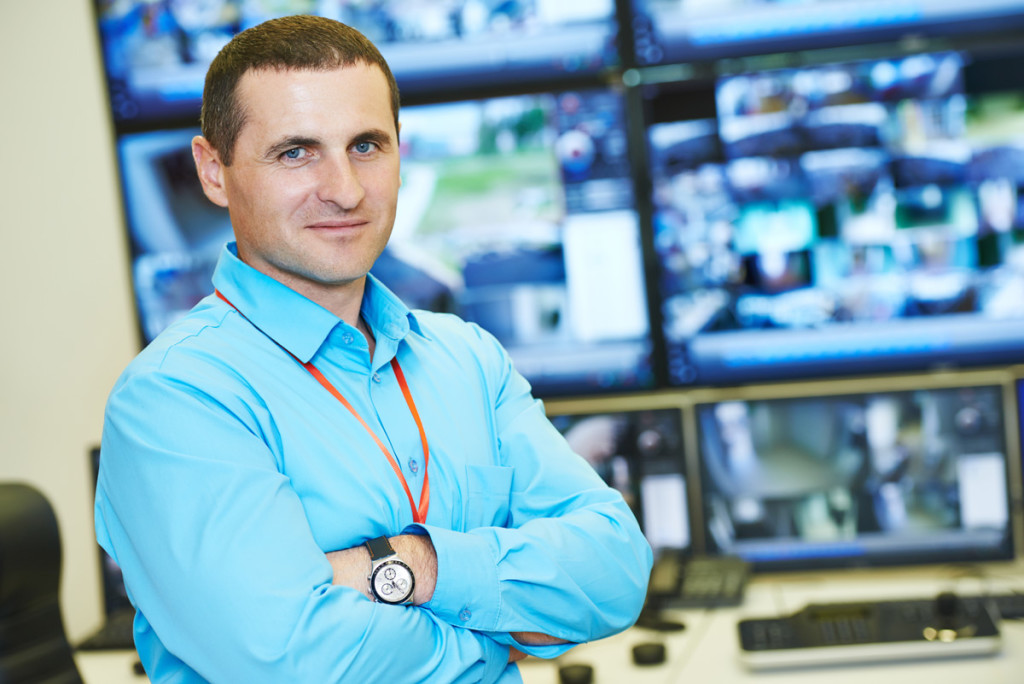 Our sales staff and technicians have years of experience and are highly trained. Their goal is to provide you with the best system to secure your home or business. We offer competitive rates for best-in-class monitoring services. We've been in business for more than 30 years. We strive to earn your trust by offering honest, up-front pricing, high quality products and the latest technology. Many of our long-term customers have gone decades without a price increase. We're always happy to answer any customer service questions you may have and we always have a technician on call in case of emergencies.
For more information, call ProTech Security or contact us.