Building Better Solutions for the New Construction Industry.
Protect your Employees, Sites and Assets with Custom Security Solutions
The new construction industry is at the heart of growing our community here in Northeast Ohio.
At ProTech Security, we're committed to helping our customers in the construction industry keep their employees, sites and assets safe. Managing new construction sites and remodels both have complexities. Our custom solutions are built with these challenges in mind, giving you the ability to monitor your sites from anywhere 24/7.
We also work with construction companies to add value to their build process by including ProTech Security systems in their work. When you can build in security for your end customer, you offer a unique value proposition that will help you stand out.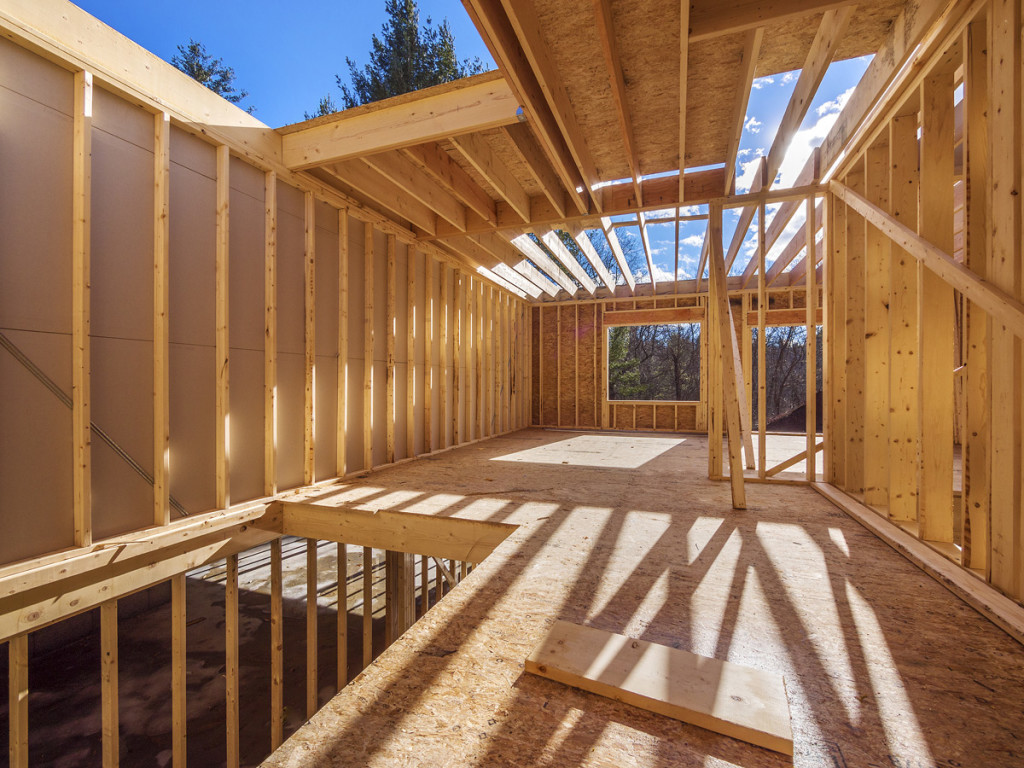 We're here to listen to learn about your company's construction offerings to help design security solutions that protect your sites and your workers. You worry about the building process; we'll worry about monitoring the site so you can stay focused.
We offer many monitoring services, inspection and other services for the construction industry. Suggested service offerings include:
Building Automation Control
Security/Intrusion Monitoring
Water Monitoring
We offer installation on most services as well as additional help with security design and engineering. Contact Us to learn more about how these offerings can help protect construction sites.