Service & Inspection Services for Your Security System
Quality System Repair Service for Your Home or Business
Does your system frequently give you false alarms? Is your system obsolete or out of date? Do you have a faulty contact or motion detector? If you answered yes to any of these questions, our team is ready to help you. Our service technicians are familiar with a wide range of security systems and products, so even if your system was not originally installed by ProTech Security, we will be able to repair it.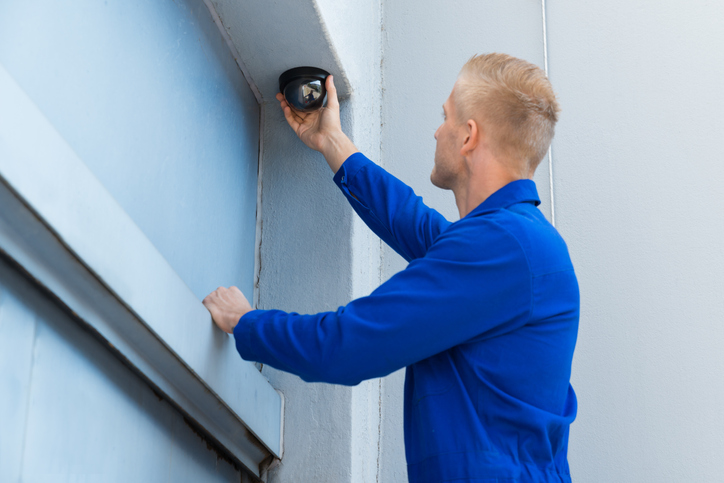 Most service visits to homes and businesses can be scheduled the same or next day! We have competitive hourly rates, and a knowledgeable service staff. We also have keep a large quantity of parts in stock so your system will be up and running in no time.
For more information, call ProTech Security or contact us.