Integrated Security Solutions for Columbus, Ohio
We Work With Gallagher Security to Offer Complete and Total Security Solutions for Your Business
When it comes to your business, secure site management, control, and access is vital. That's why we partner with Gallagher Security to create flexible, integrated access control solutions that efficiently and reliably manage multiple access points to control risk, improve business efficiency, ensure business continuity, and increase profitability.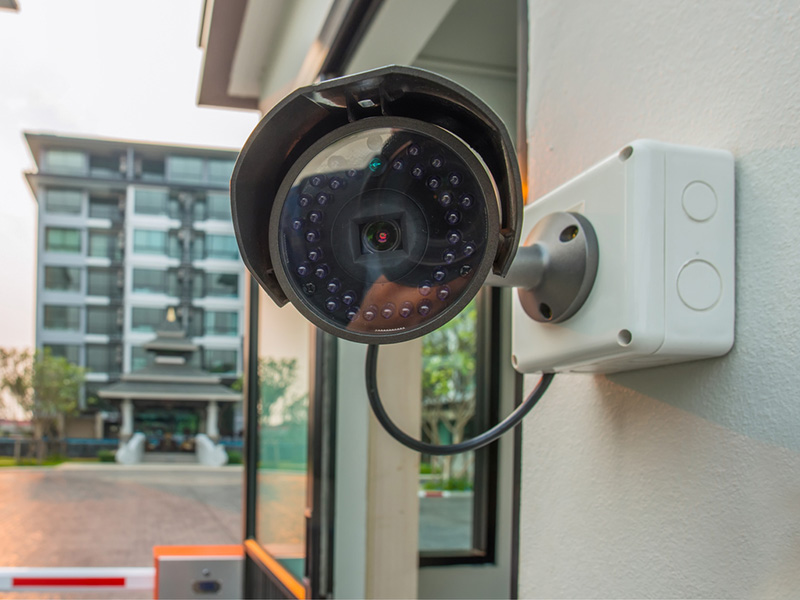 Perimeter security is also vital, especially for larger facilities. Gallagher delivers robust perimeter security systems that are reliable, difficult to bypass, and don't generate false alarms.
Regardless of your business's needs, we work with Gallagher to create fully integrated security solutions in Columbus, Ohio that keep your people, buildings, equipment, and products safe and secure.
Ready to Learn More About Integrated Security Solutions in Columbus, Ohio?
We offer commercial security systems that protect businesses, schools, and government institutions throughout Central Ohio. Whether you're looking for just access control or a full security system, we have the solution. Leave the hard work to us, and forget your worries with a ProTech Security system.
We can work with you to design the right solution for your business. If you need an upgrade or you're starting from the ground up, we can help create a robust security system that's worth the investment.
The ProTech Security Advantage is more than 35 years of service and a strong commitment to providing quality, cost-effective protection for businesses, educational institutions, and government facilities. That includes a forward-looking philosophy that centers on the latest IP (Internet Protocol) technology and IT (Information Technology), built with dynamic, non-proprietary systems.
For more information about how we serve our neighbors in Central Ohio, contact us today.