Government Service You Can Rely On
We're Ohio State Term Schedule Qualified
When exploring security solutions for government facilities, the demands are many. You'll want a proven partner to execute services and programs, and distribute quality products. ProTech Security is proud to be approved as a potential government facility security provider in the Buckeye State, and is Ohio state term schedule approved.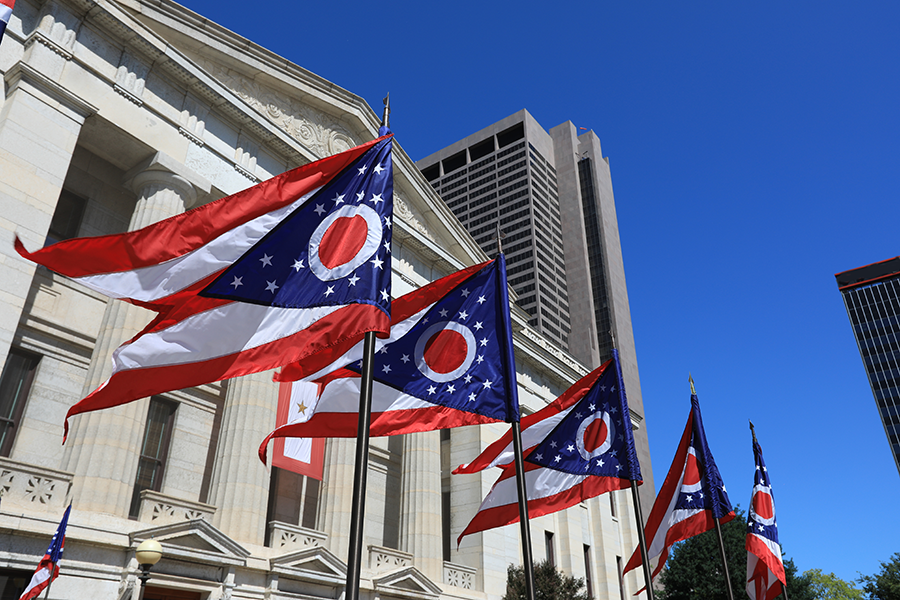 ProTech Security is a pre-vetted agency, meaning our company has gone through a rigorous testing process to gain approval for selection for such contracts. The Ohio state term schedule — the purchasing arm of the state of Ohio — has confirmed we provide competitive pricing and terms. Government agencies know they'll receive a low price for the services and products we offer, sometimes without having to go through a bidding process and thus reduce the administrative bloat of the purchasing process.
With ProTech Security's pre-approval by the state bidding system, government agencies and facilities will have minimal hoops to jump through when securing our cutting-edge security solutions. We'll work with government partners to design a comprehensive security strategy and monitoring program that will protect people as well as assets, equipment, and the facility.
Learn More About ProTech's Government Security Capabilities
ProTech Security offers commercial security systems that protect companies, schools, and government institutions. Our solutions continually evolve to meet and exceed ever-changing compliance, security, and functionality requirements.
Our government services include a host of service offerings such as intrusion and fire detection, access control, video surveillance, video analytics, threat detection, building lock down management, license plate registration (LPR), and much more. Our service, price, and extensive list of high-quality partnerships all helped ProTech Security earn its status with the Ohio state term schedule system.
ProTech Security can design and engineer your security capabilities for your government facility, and then offer installation on most services and products. Contact us today to learn more about how we can make your facility safer.