Commercial Security Systems for Lakeland, FL
Protect Your Business with Security Systems in Lakeland, FL
As one of the largest cities in the state of Florida, Lakeland has many opportunities for you and your business. However, it is important to keep your employees and assets as safe and secure as possible. Working with a trusted security company can keep you and your business safe from crime, give your employees a safe work environment, and give you the peace of mind you need.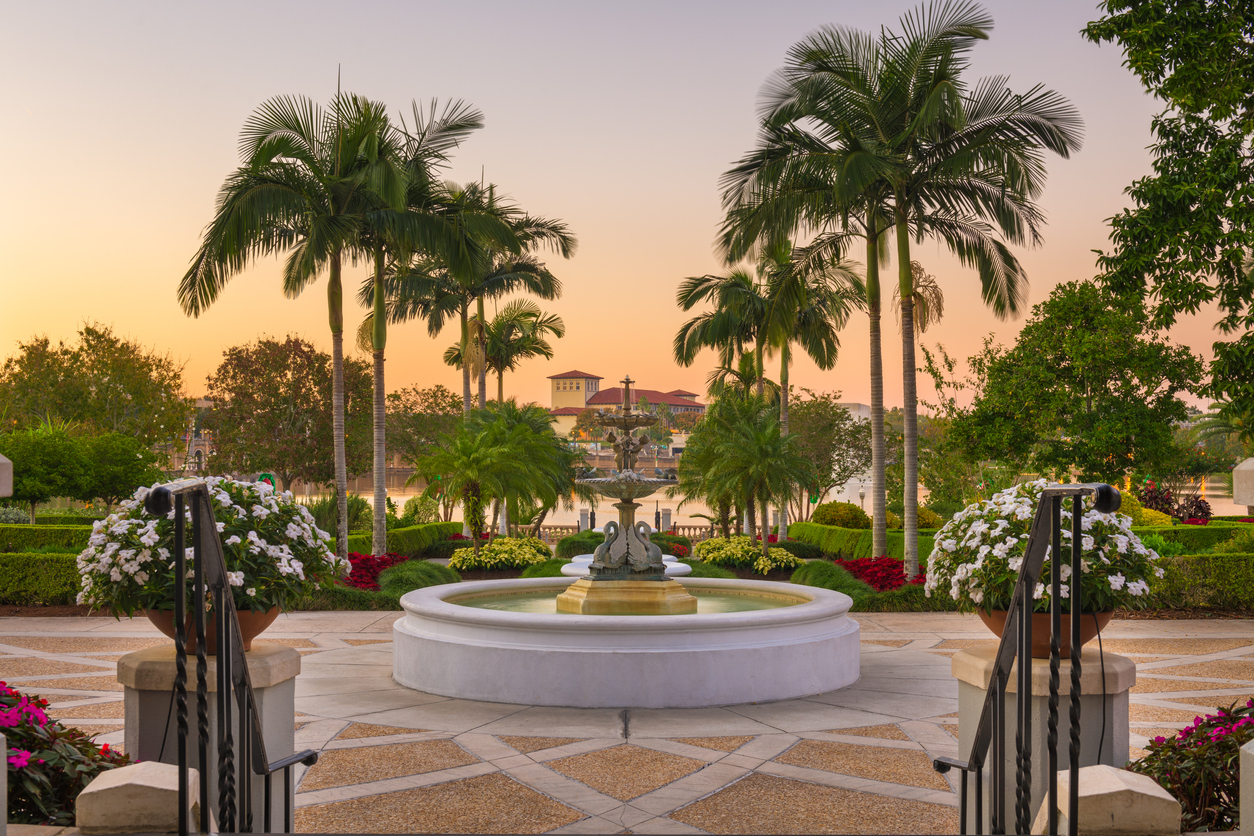 At ProTech Security, we understand that your business is unique, and we treat your security solutions accordingly. Our team will work closely with you to come up with the right security solutions for your business. Whether you need fire detection or access control, we can help you implement the security system that is right for you. 
Want to Learn More About the Top Security Systems in Lakeland, FL?
We offer extensive services to protect and monitor your businesses, schools, and government facilities. With our extensive services and solutions, we can outfit your business with everything it needs to be secure and protected. ProTech's various security solutions include:   
From commercial security to home security, we have all of the tools you need to keep your business, assets, and family safe. Working with a member of our team, you will be matched with the right security measures for your needs within your budget.
Your Trusted Partner for Security Systems in Lakeland, FL
ProTech's 35 years of experience have taught us that keeping up to date with the latest technology can help keep your business as secure and protected as possible. Our team of security specialists will help you find the best solutions to implement to improve your security systems and make sure you feel comfortable leaving your business when the day is done.  
Our unmatched customer service and high-quality solutions will help keep your business safe from crime, your employees happy, and your worries at bay. No matter how much security you want to implement, or which security solutions you have your eye on, our team is happy to help.