Upgrade an Old Security System with a Transfer of Service
Avoid Interruption in Your Security Services with a Simple Transfer
If you're unhappy with your current security system or the way it works, you aren't stuck. Managing security for your business is essential, and ProTech Security's transfer of service offerings give you options to improve your existing infrastructure or easily add in more modern technology solutions. Upgrade an old security system with new functionality and avoid any lapses in service.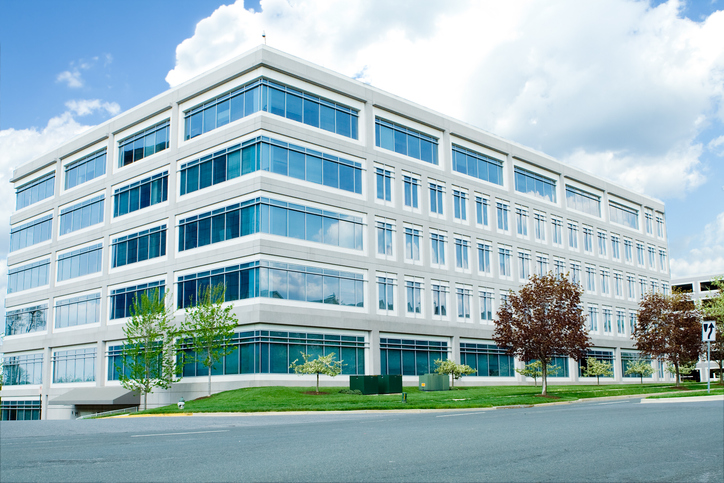 We can take over many existing services and create a seamless transition to ProTech Security service. This service transfer is part of an easy onboarding process we offer to our customers. You can maximize the value of your current security investment as our experts will give you the opportunity to keep some or all of your existing equipment. However, you get to upgrade your old security system to our top-flight local service offerings.
For more than 40 years, many businesses across Ohio and central Florida have turned to our security professionals to upgrade an old security system. Discover more of our commercial security services and solutions below. If you're ready to discuss business security solutions further, contact our team today for a free quote.
Need to Upgrade an Old Security System? Our Services Can Help
Figuring out what to upgrade, what to keep, and what new features you need in your security solution requires experienced insight from our security experts. We deliver in every facet, from installation and design to service and monitoring, to give your business the protection it needs. Learn more about our services below:
We've also partnered with the best vendors in the industry to provide the best tools for a custom-designed security solution.
Industry-Specific Upgrades for Old Security Systems
For decades, ProTech Security has delivered security solutions that help businesses protect their people, buildings, and assets. We're specialists in the industries we serve best, and we offer custom solutions for companies and organizations in:
Specialized Business Security Solutions
Whether you need to switch security providers or upgrade an old security system, ProTech Security can help. Review more tools available to build your customized system below, and visit our FAQ page to learn more.
Upgrade your Old Security System with ProTech Security
We're the experts in security solutions for commercial properties and businesses across many industries. By innovating in the security space and putting our customers first, we match your needs to a just-right security system. Learn much more about what we do on our blog; below are several recent topics we've covered in-depth:
If you're ready to learn more about how we can protect your business, contact our team today for a free consultation.