Security & Event Monitoring for Your Home
Make Residential Security Visible in Real Time
On average, emergency response time from law enforcement personnel is 18 minutes. When it comes to burglary monitoring and detection, you need a local monitoring provider that is helping to guard your home 24 hours a day, seven days a week. The same goes for help in medical emergencies.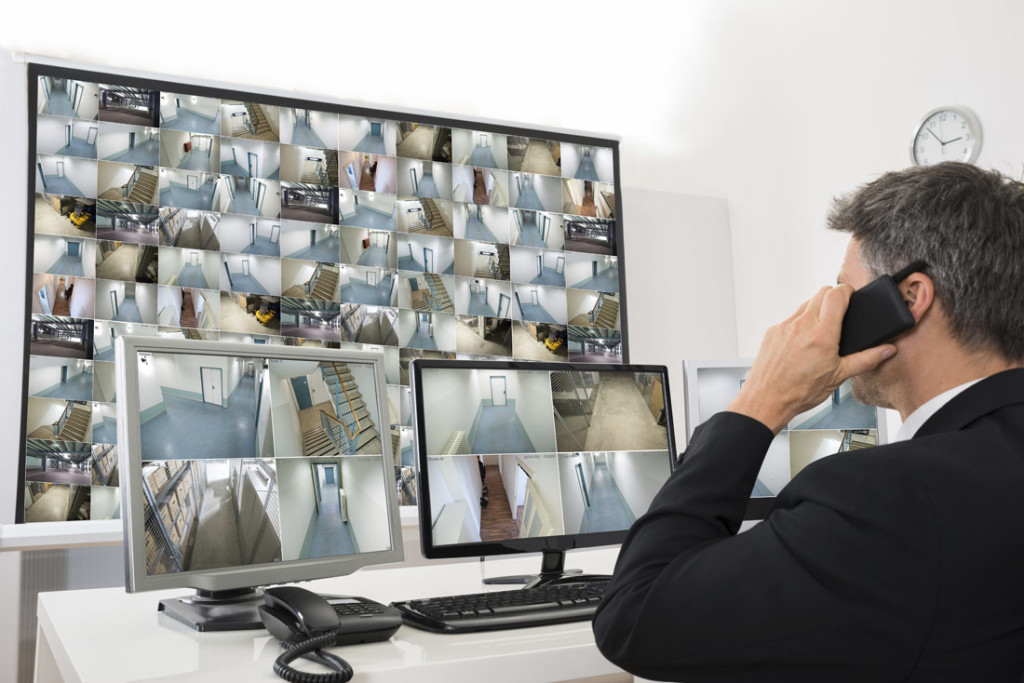 It is a stark truth that emergency response times often greatly exceed the amount of time an incident takes. With ProTech Security's security & event monitoring services, you can have integration across all the security devices so that you have benefits that ensure speedy response time. These integrated systems are monitored locally and greatly speed up police dispatch response times to critical incidents. Increased police response time saves lives and helps to protect the assets in your home. Moreover, these system integrations help with medical monitoring as well, giving you the ability to empower older family members to live independently, knowing that they have a team supporting them in case of an emergency.
This is a true partnership between you, as a home owner, and the monitoring center. The security system can send an alert to you with the available video. When you confirm the alert, the monitoring center can dispatch emergency police or medical assistance with the highest priority since it has been verified. But, even if you are unable to confirm the alert and increase the urgency of the situation, you have a backup – the monitoring center can still dispatch emergency services on your behalf.
ProTech Security's unique security information and event monitoring service collects and analyzes security information in real time. Talk with us about how we can help you protect your home today.