Security and Event Monitoring Built for Your Business
Let us Monitor Your Business 24/7 and Handle Emergencies for You
It's not easy to get peace of mind as a business owner. But with ProTech Security's security and event monitoring you can have 24/7 service that monitors your system's health and a service that directly connects you with dispatch services for police and safety teams to drastically increase response times.
That means you'll always know if your system is running safely. Even better, it means you'll always have someone local watching your back in case of panic, fire or gunshot detection at your business. With video and audio verification from our always-on security systems, police and safety response times will be faster than a 911 call, as you'll have a team immediately monitoring the situation at your business.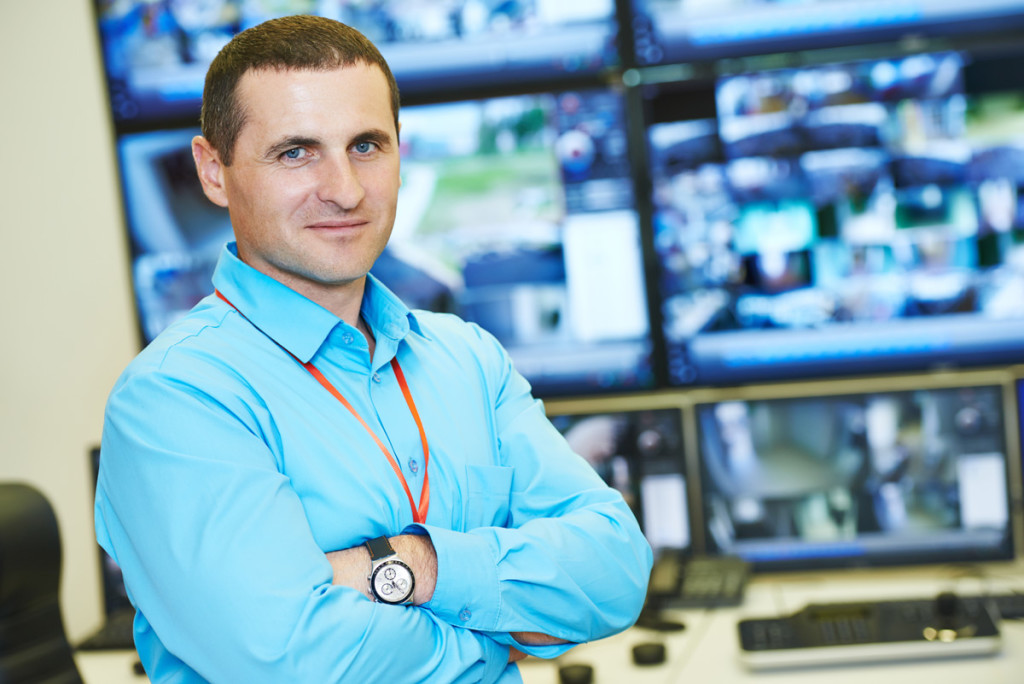 To help increase response times and effectiveness even more, ProTech Security's monitoring centers are located here in Northeast Ohio, at the trusted center of Diebold, to make sure your assets have the best local protection possible.
When you have this kind of local monitoring behind your business, you'll rest easier knowing what you've worked hard to build is protected. This real-time monitoring lets you get back to your business while the team ProTech Security does what it does best. Talk with us about protecting your business today.