Security and Event Video Monitoring Built for Your Business
Let us Monitor Your Business 24/7 and Handle Emergencies
It's not easy to get peace of mind as a business owner. But with ProTech Security's security and event video monitoring you can have 24/7 service that monitors your system's health and a service that directly connects you with dispatch services for police and safety teams to drastically increase response times.
You'll know if your security system is running correctly and, even better, you have the knowledge that someone local is watching your back in case of panic, fire or gunshot detection at your business. With video and audio verification from our always-on security systems, police and safety response times will be faster than a 911 call, as you'll have a team immediately monitoring the situation at your business.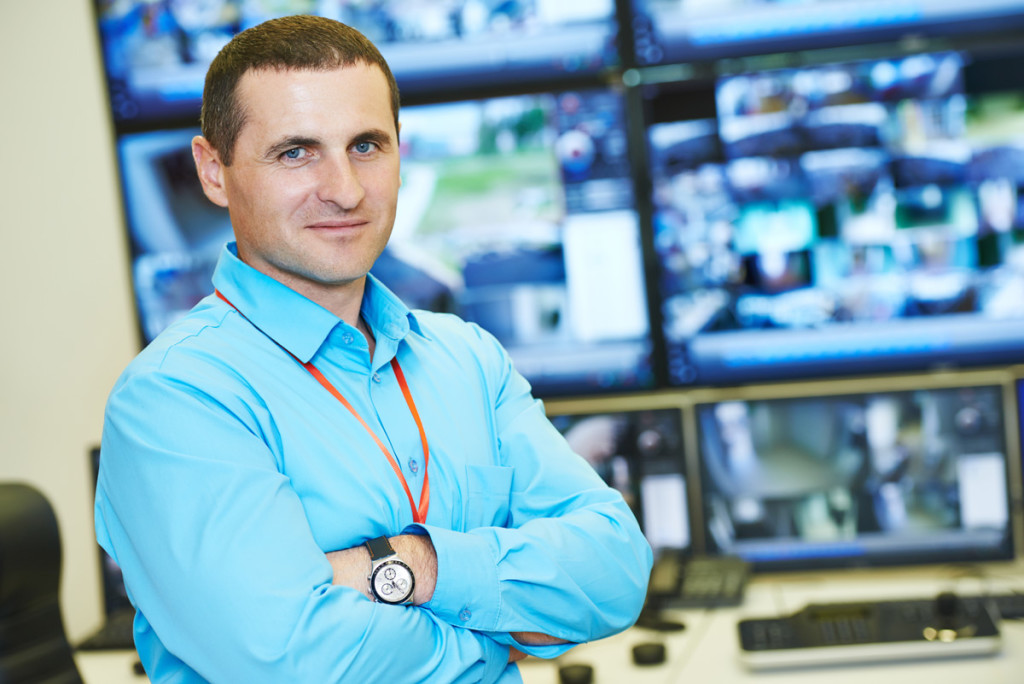 At ProTech Security, we've protected businesses across Ohio and central Florida for more than 40 years. Our video monitoring solutions feature the most up-to-date technology on the market. Learn more about our commercial security services and solutions below. If you're ready to discuss business security solutions further, contact our team today for a free quote.
Video Monitoring Requires Expert-Level Services
ProTech Security helps you keep a constant watch over your property and facilities so you can enjoy a sense of security at all times. Our security and event video monitoring watches your commercial property and alerts you to potential threats. Implementing these solutions requires our compline line of services:
We have partnered with the best vendors in the industry to provide the best tools for your custom-designed video monitoring systems.
Video Monitoring for a Variety of Industries
For decades, ProTech Security has delivered security solutions that help businesses protect their people, buildings, and assets. We're specialists in the industries we serve best, and we offer custom solutions for companies and organizations in:
Specialized Business Security Solutions
Whether you need video monitoring, access control, or any other security solution, ProTech Security can help. Review more tools available to build your customized system below, and visit our FAQ page to learn more.
Implement Video Monitoring with ProTech Security
ProTech Security creates tailored security solutions that meet your unique requirements by relying on our history of innovation and a customer-first approach. Serving our communities is our primary focus and we believe in delivering essential information about security challenges and products to our customers. You can review our blog here for informative posts and listed below are several pieces dealing with security and event monitoring specifically:
If you're ready to learn more about how we can protect your business, contact our team today for a free consultation.