The Best of the Mount Dora, FL Security Companies
Trust ProTech for Your Mount Dora, Florida Video Surveillance
At ProTech, we understand how important it is to keep your Mount Dora business safe and secure. Working with a security company to come up with the right security solution can help in preventing crime, protecting assets, ensuring a safe work environment, and maintaining your peace of mind.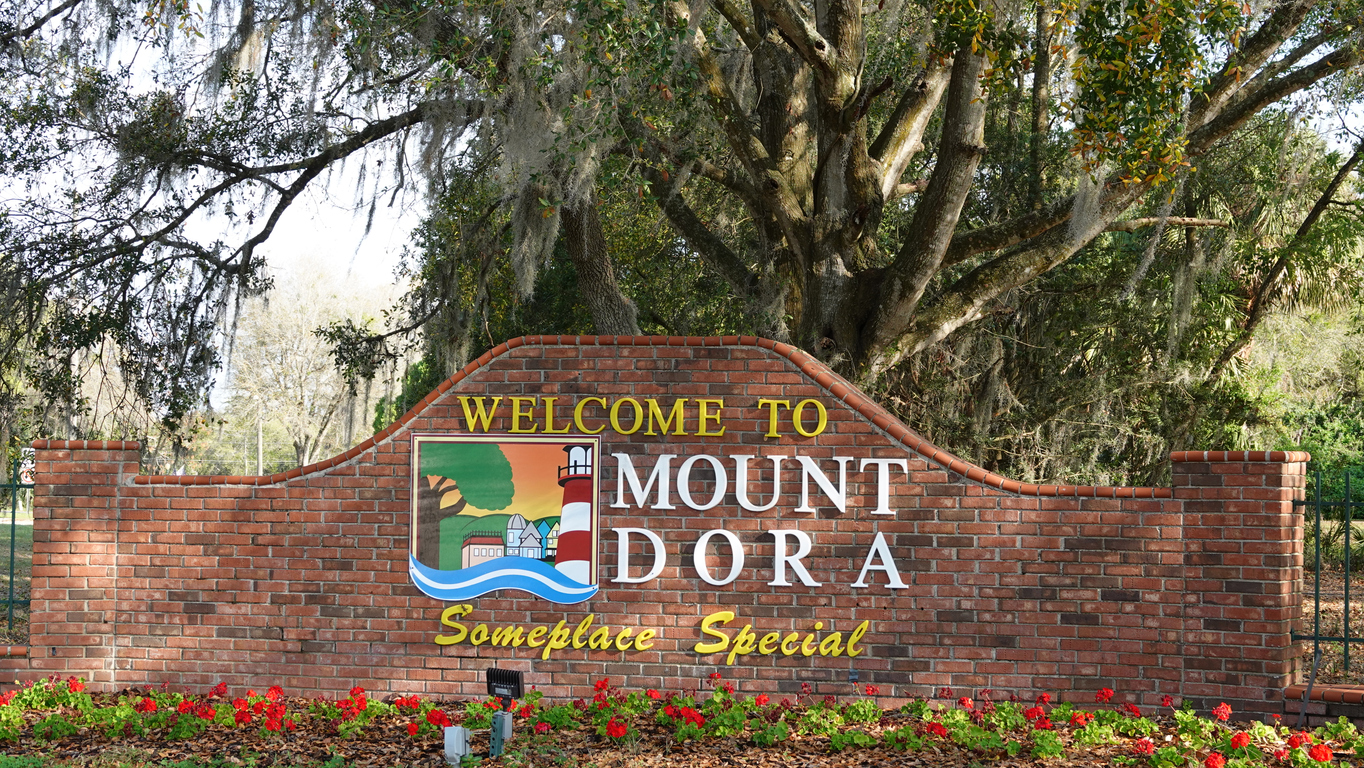 Each business is unique, and with our extensive line of security solutions and products, we can supply you with whatever security solution you may need. We don't want to outfit you with a run-of-the-mill security system, we want to work closely with you to create the best solution for your business. 
Interested in Learning More About Your Mount Dora, Florida Video Surveillance and Security Options?
ProTech's commercial security systems have been protecting a variety of businesses, homes, and educational institutes for decades. Our team understands what solutions are right for you, whether your goal is to prevent crime, ensure a safe and productive work environment, or ease your concerns. We will work closely with you to create the best combination of our services: 
From commercial to residential security solutions, we have it all. Our team will work with you to create the right security system for your needs while being mindful of your budget. 
Our Custom Mount Dora Security Systems are Here to Protect You
When you work with our team, we will help you design the best possible security system for your needs. If you need residential or commercial security solutions, ProTech has you covered. From fire detection to access control to video surveillance, we can provide you with what you need to protect and secure your business.  
If you are ready to get started, contact our team today.