Residential and Commercial Security Systems for Brunswick
Protecting Our Northeast Ohio Customers for More Than 35 Years
Brunswick, Ohio is a growing city in Medina county, but it hasn't lost its small town feel. With new businesses and residents moving to the area, it's important to make sure your assets are protected whether you're new to town or looking for an upgrade to your home security.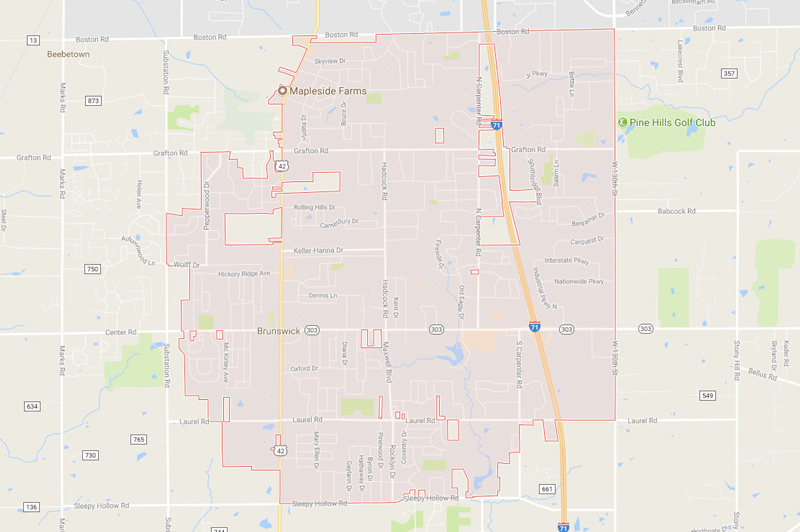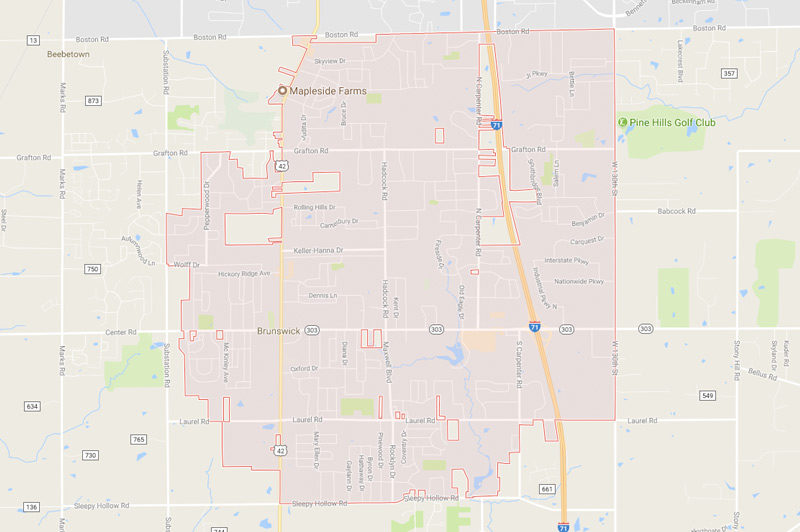 At ProTech Security, we set ourselves apart from other home security companies by providing you with an experience that's tailored to you. We won't just walk away after we sell you a system and call it a day. Our team will help you build a custom security system for your home or business that caters to all of your needs. Your most important assets deserve protection that you can count on when you're away. Our products utilize the latest in security system technology so you can be sure you're receiving the best possible protection.
Interested in learning more about your security options in Brunswick, Ohio?
Looking to install a security system that keeps your family and your home fully protected? Don't pick an off the shelf system that tries to make one solution fit every situation. Our residential security systems for Brunswick are built with your specific needs in mind. We'll help you identify your most important security factors and plan a reliable solution around them.
Want to leave work at night with peace of mind? Our commercial security systems will ensure that your Brunswick business is always protected after hours. From businesses to schools to government institutions, we can create the best custom security system to keep your building or facility under a watchful eye you can easily rely on.
We'll Help You Design a Custom Security System in Brunswick
We also offer custom solutions for educational institutions and government facilities throughout Northeast Ohio. Have a plan in place with our selection of security systems for Brunswick built around giving you the best protection possible. From immediate gunshot detection to revamping your visitor management, we'll help you strengthen the security around your building.
The ProTech Security Advantage is more than 35 years of service and a strong commitment to providing quality, cost-effective protection for homes, businesses, educational institutions, and government facilities. That includes a forward-looking philosophy that centers on the latest in IP (Internet Protocol) technology and IT (Information Technology), which is built with dynamic, non-proprietary systems. We're proud to call Northeast Ohio home. For more information about how we serve our neighbors in Brunswick, contact us today.