New Philadelphia, OH's Source for Residential and Commercial Security Systems
Securing Northeast Ohio's Most Valued Assets For More Than Thirty-Five Years
As the county seat in Tuscarawas County, New Philadelphia has been a place for families and businesses to grow in Northeast Ohio for more than 200 years. This history is important, and at ProTech Security we've been proud to serve New Philadelphia for over three decades. When it comes to protecting the valuable assets in New Philadelphia, we have the experience serving Tuscarawas County to provide you the residential and commercial security systems necessary to give you safety and peace of mind.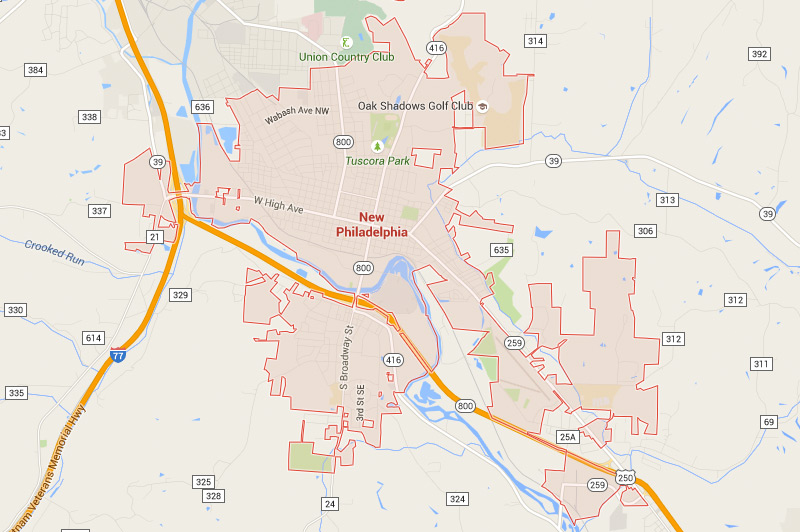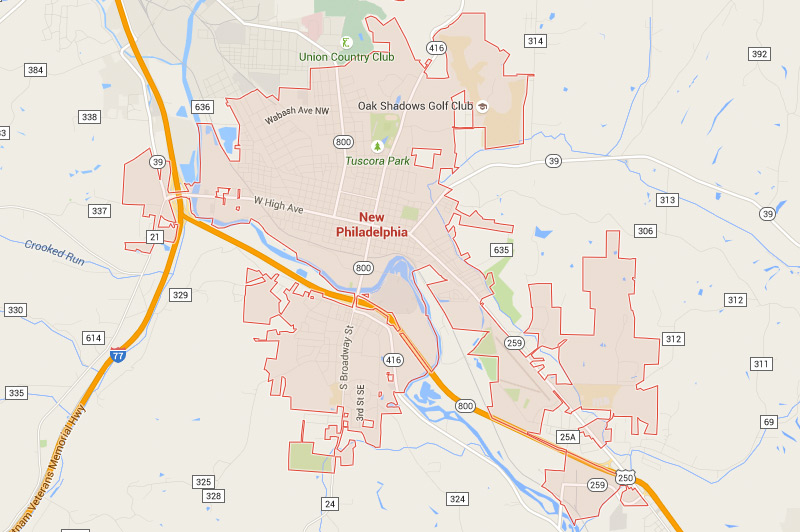 We understand that every case is different, so we don't just sell you a system and walk away. We give you our advice as your neighbor and create custom solutions that protect your most important assets. If you don't have confidence in your security system, you're not going to feel safe. That's why we provide products with the most up to date technology, so you can have security systems you trust.
Want to discuss your options for security services and monitoring in New Philadelphia, Ohio?
We're happy to talk about our residential security systems for New Philadelphia that protect your loved ones and belongings. Your home is an important part of your life, keep it safe with fire detection services and mobile apps to control every floor of your house.
We also offer commercial security systems that protect the businesses, schools, and government institutions in New Philadelphia. Make sure you're keeping good track of who's coming in and out of your facility with visitor management systems and controlled access to your building.
Get More Out of Security Systems with Custom Solutions for Homes and Businesses in New Philadelphia
We offer custom security systems for New Philadephia's educational institutions and government facilities. Working with ProTech Security means a security system designed around the types of services that are right for your business.
The ProTech Security Advantage is more than 35 years of service and a strong commitment to providing quality, cost-effective protection for homes, businesses, educational institutions, and government facilities. That includes a forward-looking philosophy that centers on the latest in IP (Internet Protocol) technology and IT (Information Technology), which is built with dynamic, non-proprietary systems. We're proud to call Northeast Ohio home. For more information about how we serve our neighbors in New Philadelphia, contact us today.