Security Systems in Altamonte Springs, FL
Altamonte Springs Trusted Security Partner
Your security solutions are just as unique as your products.  At ProTech Security, we know that you don't want some run-of-the-mill security solution to keep your business safe. Our team will work closely with you to implement the best security measures to protect your employees, assets, and commercial spaces.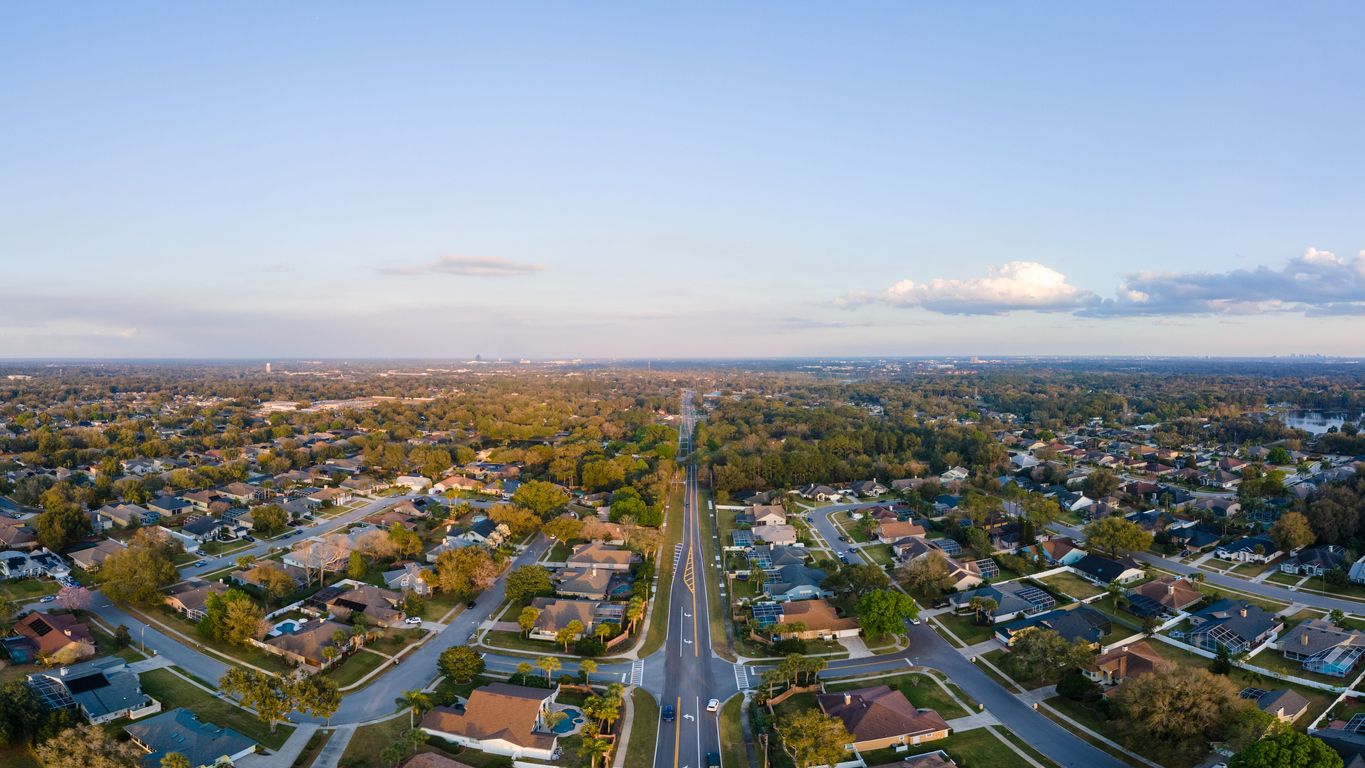 You want to keep your employees, assets, and business spaces safe, which is why it is important to implement a high-quality, high-tech security solution system that is fit for your needs. Our team will continue to work with you after installation to make sure everything is running smoothly and help you with any security needs that may come up. 
Interested in How Your Security Systems in Altamonte Springs May Look?
Commercial security systems are important to prevent criminal activity in and around your business. It can also help maintain a safe, secure working environment for your employees. Easing your mind when it comes to the security of your business is our goal. We want to keep your employees and assets safe to the best of our ability, and we are prepared to set you up for success with our various security solutions, including: 
Whether it is for your business or your home, we have everything you need to feel safe at all times. When you work with us, we will match you with the right security solutions within your budget.
Altamonte Springs Top Security Company Keeps Your Needs in Mind
To create custom commercial security solutions, our team will work closely with you to understand which of our options is best for your needs. Whether you need visitor management systems or event monitoring services, we have you covered. Your peace of mind and your business's safety is our top priority, and that will never change. 
For more than 35 years, ProTech Security Advantage has been providing commercial security solutions to businesses, educational institutes, and government facilities. We focus on high-quality solutions that are equipt with the latest technology, giving you broad options that will serve your specific needs. 
If you are ready to get started on your custom security solution, contact our team today.