Our Video Surveillance Management Systems Ensure Your Organization is Protected 24/7/365
ProTech Security Delivers Reliable Surveillance Management Solutions
Having a robust commercial security system is important, but it's even more important to have a system that's reliable, high-quality, and cost-effective — with little to no downtime.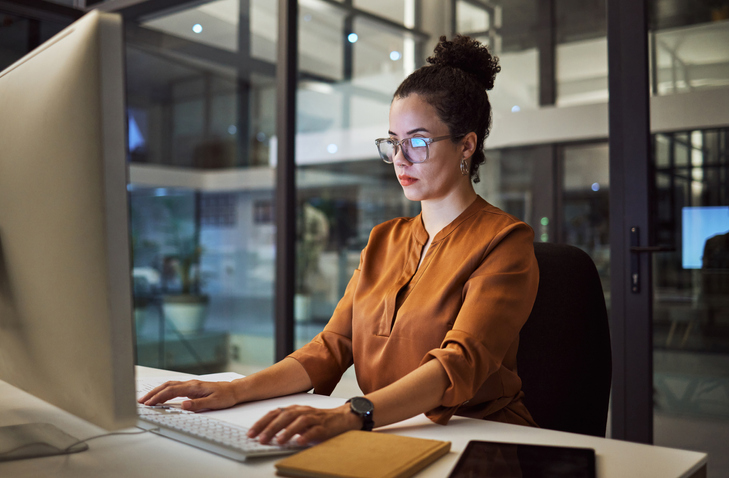 ProTech Security doesn't just build managed video systems, we offer complete video surveillance management systems. The last thing you need to worry about is whether your surveillance system is working properly, and you don't want to find out there is a problem after an incident occurs.
That's why ProTech Security delivers a proactive, proprietary system health-checking program that analyzes cameras, switches, hard drives, and other on-site equipment to improve performance. The system health check works in conjunction with our field technicians and service teams to maximize uptime. It can detect problems related to power, Internet, Wi-Fi, wireless, and camera outages. Both monitoring incidents and video review requests are logged into a video surveillance management system for tracking and resolution. Technical issues and service problems are prioritized in a back-end tracking and service ticket system.
We work with digital leaders such as MOBOTIX, Hanwha, Milestone Systems, and OpenEye to deliver best-in-class video management. We provide health checks and uptime verification on all of our cameras and servers so you'll always know if there is a service need — before an incident occurs resulting in lost video and no evidence of the event.
Keep Your Security System Up and Running with Our Custom Video Surveillance Management Capabilities
ProTech Security provides you with all the necessary security tools and services to keep your business secure. We understand that every case is different, so we don't sell you a system and withdraw our support. We consistently give you our advice as a trusted advisor and work with our partners to create custom solutions that protect your most important assets.
Our team will help you identify any security-related gaps you may have, giving you a turnkey solution that's automated, flexible, expandable, and within your budget. Our open architecture systems are secure and cloud-capable, making it easy to add, upgrade, and swap components.
We provide commercial security solutions wherever you do business to protect your employees, customers, products, equipment, and facilities. Our custom solutions for small businesses, large industries, and government facilities include security systems, video surveillance, access control, visitor management, fire detection, and more. Learn more about our business and commercial security systems here.
ProTech Security is a local company with more than 35 years of experience serving our neighbors. For more information on our video surveillance management systems and other capabilities, contact ProTech Security today.