Retail Security Solutions to Keep your Employees and Inventory Safe
Protect your Retail Assets with Modern Systems Customized for your Industry
There are enough challenges in the retail business without constantly worrying about the security of your employees and your inventory. Protect yourself today with state-of-the-art retail security solutions that are tailored to meet the needs of your business.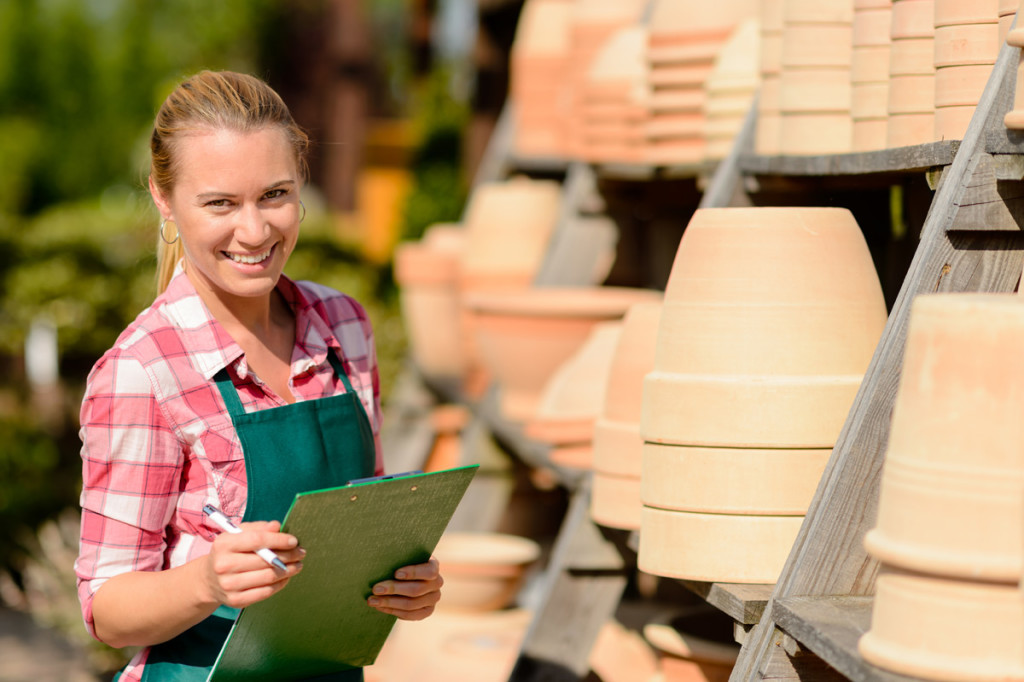 Our video solutions will provide your business with valuable security tools that can increase your bottom line. ProTech Security offers solutions to monitor your store 24/7, so you can feel comfortable knowing your retail location(s) are supervised even when you're closed.
We offer many monitoring services, inspection and other services for the retail industry. Suggested service offerings include:
Building Automation Control
Gunshot Monitoring
Panic Monitoring
People Monitoring/Traffic Analysis
Security/Intrusion Monitoring
Voice Evacuation
Water and Temperature Monitoring
We offer installation on most services as well as additional help with security design and engineering. Contact Us to learn more about how these offerings can help protect your retail location.