We Install Peace of Mind
We Install Solutions for Your Home or Business that Fit Your Security Needs
We have more than 30 years experience providing and installing security solutions in Northeast Ohio.
We offer a wide range of services at ProTech Security, and we make sure they're set up and working well with our installation service. Regardless of whether it's for your business or your home, our friendly team is here to help get you started.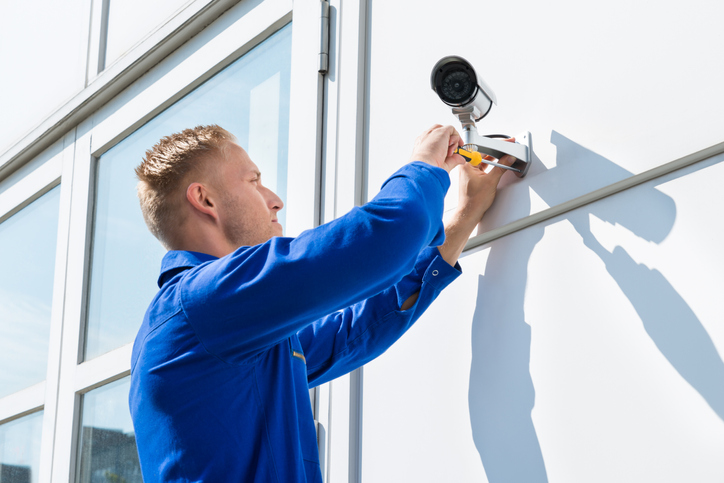 Need help transferring your security service from another provider? We can help with that as well.
Business Installation
Whether you have a small business or a large corporation, ProTech Security has the experience to handle your security needs. We have a full set of services for our business customers, and we offer on-site installations as part of our roll out.
See our full business offerings to learn how we can start creating a solution for you today.
Residential Installation
We go beyond residential protection to make sure that what you value most is always protected. We understand that every home is different, and we offer installation help to get your custom plan up and running.
View our full residential offerings.
We strive to earn your trust by offering honest, up-front pricing, high quality products and the latest technology. We're happy to answer any customer service questions you may have, and we always have a technician on call, 24/7, in case of emergencies.
For more information, call ProTech Security or contact us to get started.