Security Solutions, Including Commercial Security Cameras, for a Variety of Industries
We Provide Professionally Engineered Systems for Your Organization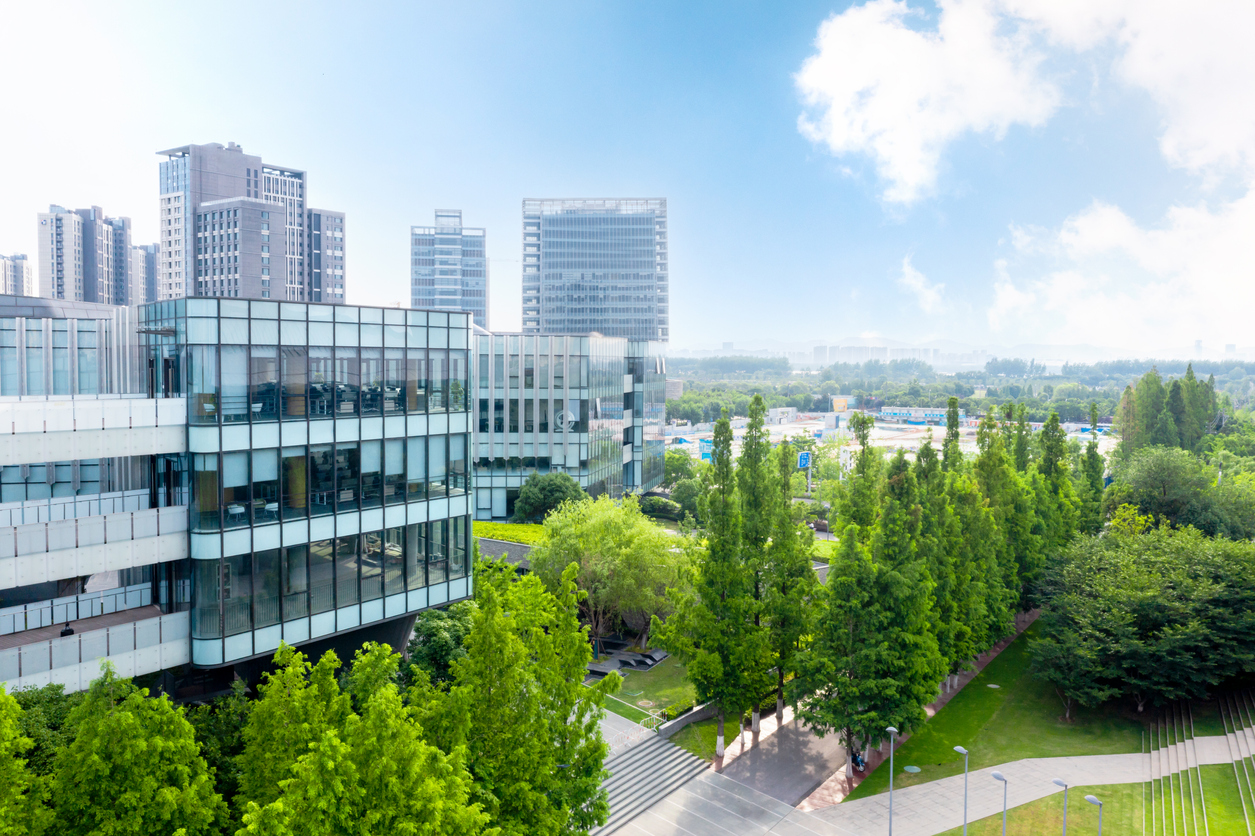 Your industry requires custom security solutions, designed with your specific requirements and needs in mind. From commercial security cameras and access control systems to fire and intrusion detection elements, your complete security solution needs to be comprehensive, make the best use of today's technology, and be tailored to your industry.
The ProTech Security Advantage is our decades of experience in specific industries. We take a customer-first approach to creating tailored security solutions that meet your industry-specific needs. We know the right security solution for a retail storefront won't be the best option for a government facility. The commercial security cameras needed for a bank may not be the best choice for an educational institution.
Review our services, solutions, and industries served below. If you're ready to explore in depth how we can help protect your business, contact our team today for a free quote.
Commercial Security Cameras and Other Solutions & Services
ProTech Security helps you keep a constant watch over your property and facilities so you feel secure even when you're not there watching firsthand. Our security services and solutions help you monitor and control who has permission to access your office, store, bank, or any kind of commercial or government facility. We arm you with the preparation and insight you need to ensure you're never caught off guard.
Our commercial security services include:
You can review our complete list of commercial security solutions here. Covering everything from commercial security cameras to mobile access, and everything in between, we have partnered with the best vendors in the industry to provide the best tools for your custom-designed security solution.
Enhanced Security Across Many Industries
For more than 40 years, ProTech Security has delivered security solutions that help businesses ensure the safety of their people, buildings, and assets. We've become specialists in the industries we serve best, and we offer custom solutions for companies and organizations in: