Protecting local families, businesses and organizations since 1981.
Thank you for volunteering your time and effort at the most recent MADD Mothers meeting. Your presentation was excellent and everyone appreciated your expertise in 'educating' us about the house arrest alternative.

Massillon Municipal Court
We are using ProTech Security for our video surveillance camera system at the local schools in Jackson Township, Stark Co., Ohio. ProTech Security surveillance solution is everything we expected and more.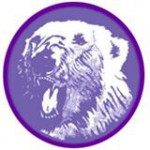 Jackson Local Schools
Designation :
Business Manager
Thank you for your kindness and generosity in providing us with a Mobotix IP Camera Surveillance System for our YMCA. It is, as you know, a very necessary addition for the building and will be a real value for the members and staff.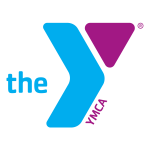 Jackson YMCA
Designation :
Jackson YMCA Executive Directors