12 Oct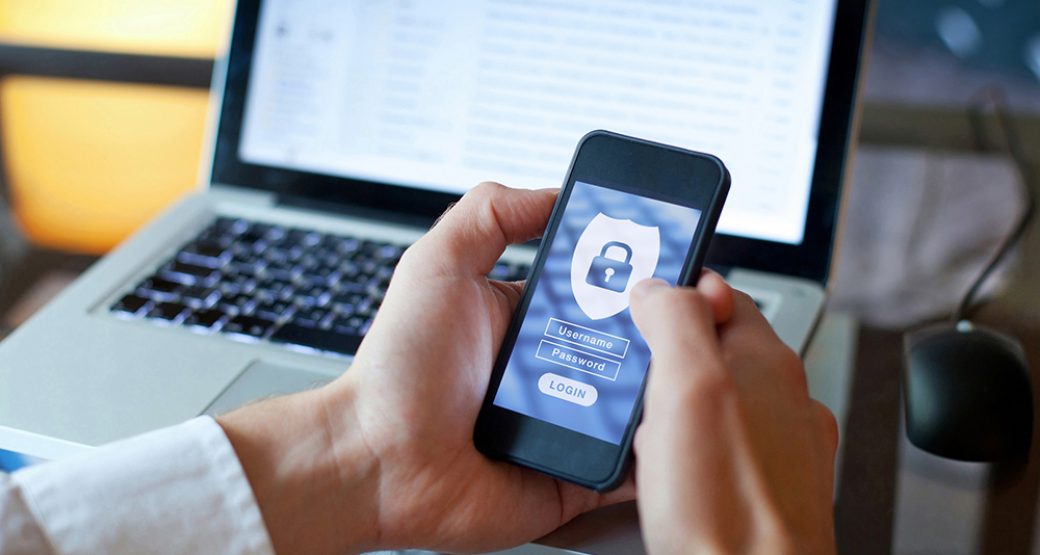 Remote access solutions for small businesses are keeping small business owners better connected than ever before. Learn more.
24 Aug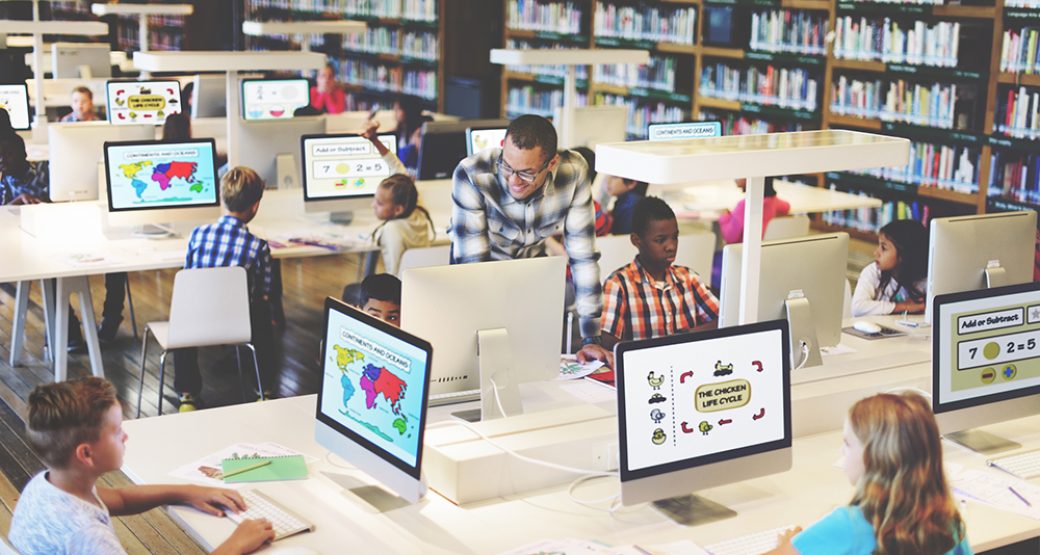 Today's smart libraries are sleek, streamlined, and provide an unexpectedly modern customer experience. Here's how to keep them safe and secure.
15 Jun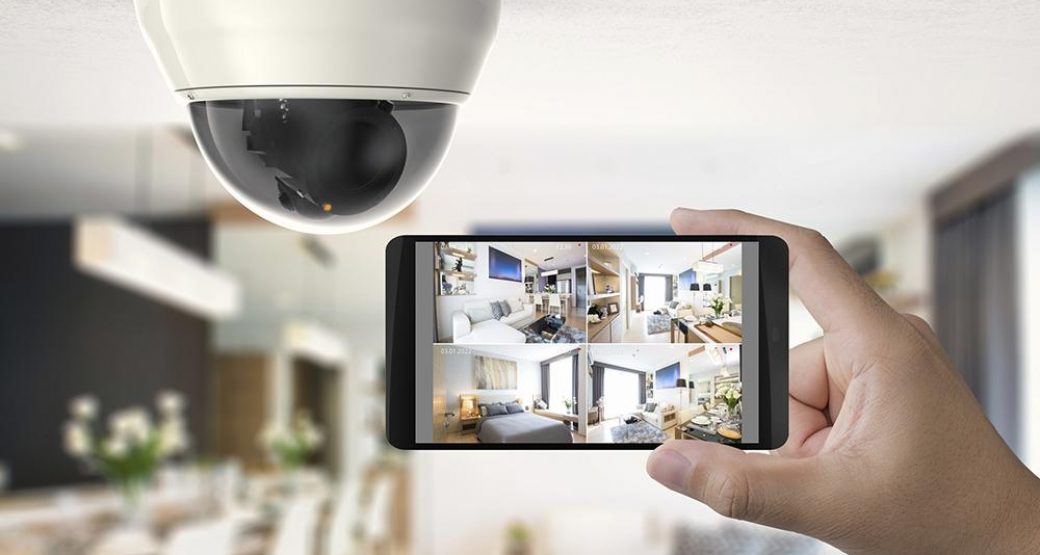 Anyone with a home security system can benefit from the peace of mind provided by having access to video verification. Here's how.