8 Nov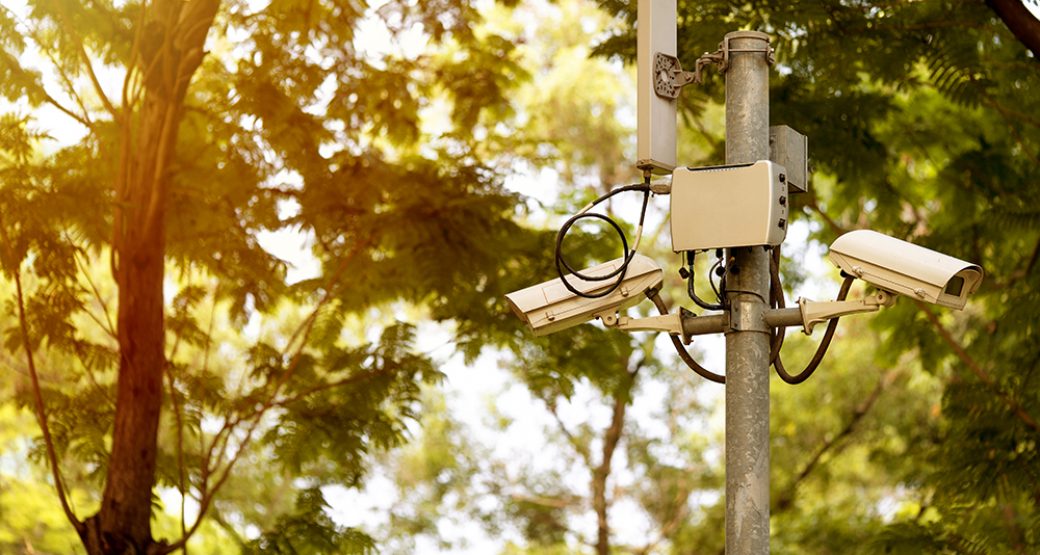 There are significant responsibilities for cannabis-based businesses, and this is where cannabis video surveillance plays an important role.
11 Oct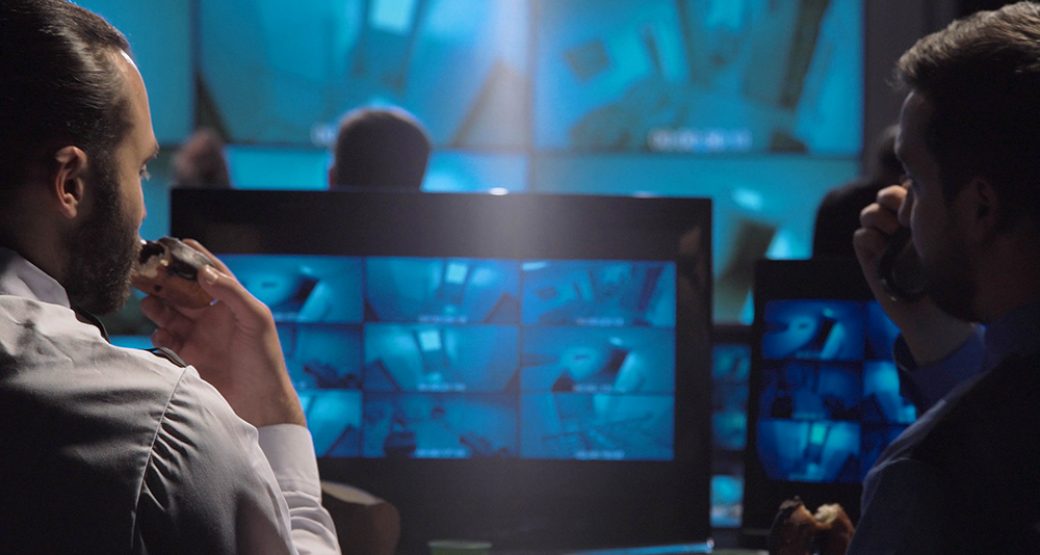 Working with an experienced cannabis security integrator will ensure that your entire system is working effectively as well as seamlessly.
4 Oct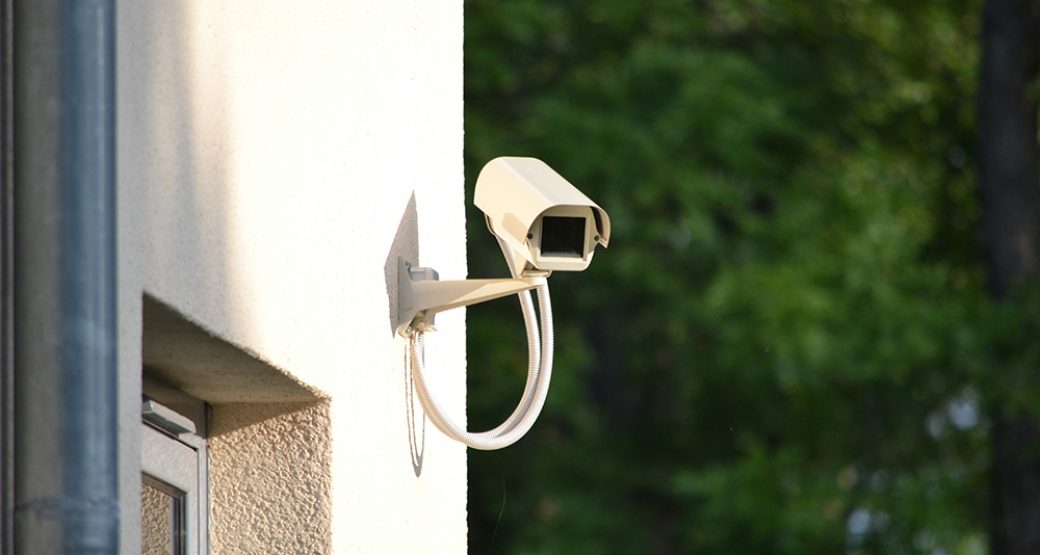 All businesses can benefit from video security, and states like Ohio require cannabis security cameras in order for such businesses to be legally licensed.